A.M. Links: Trump Says He'll Use 'the Power of the Pen' on Health Care, Deadly Fires Rage in California Wine Country, New Trailer for Star Wars: The Last Jedi Released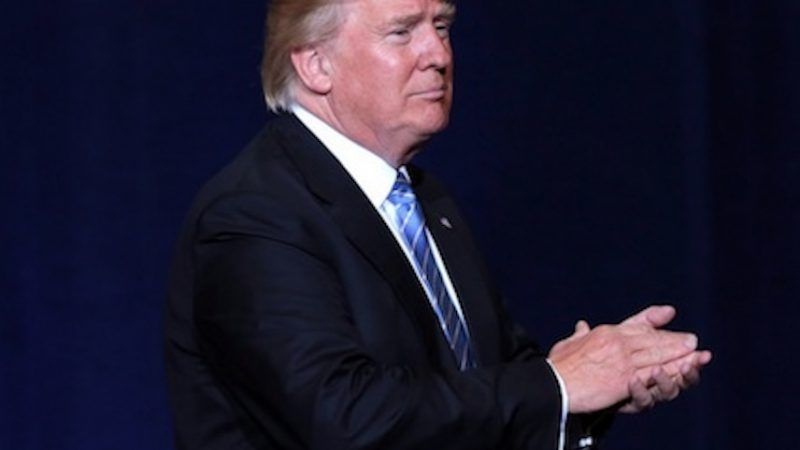 Gage Skidmore / Flickr.com

"Since Congress can't get its act together on HealthCare," President Donald Trump wrote today on Twitter, "I will be using the power of the pen to give great HealthCare to many people—FAST."

President Trump also had this to say on Twitter today: "The problem with agreeing to a policy on immigration is that the Democrats don't want secure borders, they don't care about safety for U.S.A."
California Gov. Jerry Brown declared a state of emergency after deadly fires began sweeping through Napa, Sonoma, and Yuba counties.
Las Vegas police have released new information about last week's mass shooting.
Catalan leader Carles Puigdemont may declare independence from Spain today.
Watch the new trailer for Star Wars: The Last Jedi.
Follow us on Facebook and Twitter, and don't forget to sign up for Reason's daily updates for more content.