House Passes Bill Making Abortion After 20 Weeks a Federal Crime
The Trump administration has signaled support for the ban, which would throw abortion doctors in jail and let women who get abortions sue their doctors.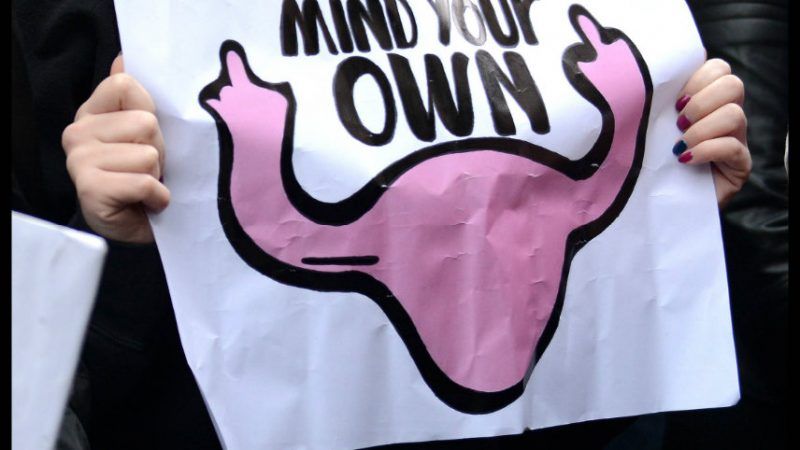 (Howard Jones/ZUMA Press/Newscom)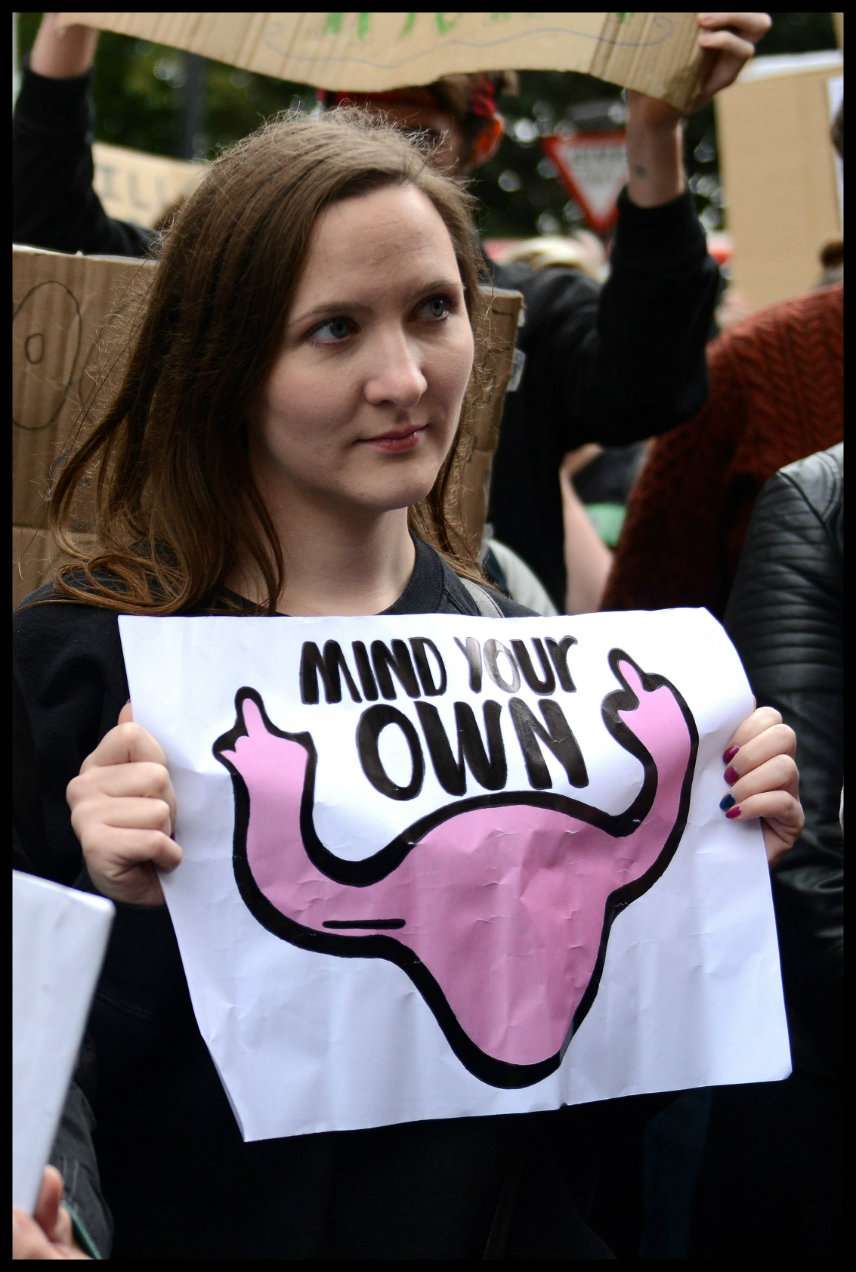 Update: On Tuesday afternoon, the bill passed the House 237 to 189.
Third time's a charm? The U.S. House of Representatives is considering "The Pain-Capable Unborn Child Protection Act," a bill to ban abortion after 20 weeks, for the third time since 2013. But this time, the White House has signaled full support for the bill.
Under the new legislation (H.R. 36), abortion after 20 weeks pregnancy would be a crime except in cases where the life of the mother is at risk or the pregnancy is a product of rape or incest. Pregnant women who find out after the cutoff that they are carrying an nonviable fetus (i.e., one that cannot survive outside the womb) would still be forced to carry the fetus to term.
While women seeking an abortion after 20 weeks would not be criminalized under federal law, anyone who performed or agreed to perform an abortion on someone more than 20 weeks pregnant would face five years in federal prison, a fine, or both. "A woman who undergoes a prohibited abortion may not be prosecuted for violating or conspiring to violate the provisions of this bill," it states.
The failure to directly criminalize women may seem like a bright spot. But in this way the bill not only restricts women's control over their own bodies and reproductive futures but also takes a pass at their agency, declaring us too morally or intellectually inferior to know what we are doing and be held responsible for our decisions. In fact, under Republicans' new proposal, a woman who seeks out an abortion after 20 weeks and finds a doctor to do it may then sue the abortion doctor in civil court.
From a philosophical standpoint, it's bullshit—but from a political point, it makes sense. Republicans know that if they start throwing women in jail for terminating their pregnancies, they would lose a lot of centrist support; not so if they can make this about punishing evil "abortionists" that prey on poor pregnant women.
In a statement Monday, the Trump administration said it "strongly supports H.R. 36, the Pain-Capable Unborn Child Protection Act, and applauds the House of Representatives for continuing its efforts to secure critical pro-life protections."
But while conservative representatives and President Trump may be enthused about the proposed abortion ban, the Senate has indicated that now is not the time. On Monday, Republican Sen. John Cornyn (R-Texas) said taking up the abortion bill was "not a near-term priority."