New Montana Law Limits Use of Automatic License Plate Readers
And restricts how long data can be held.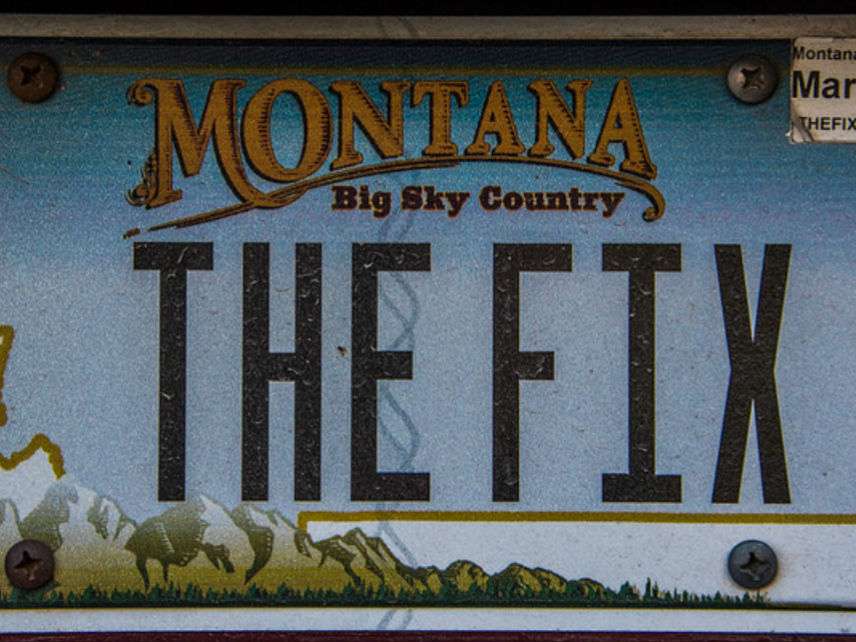 Not all the new laws that went into effect Sunday around the country are bad.
Montana will now significantly restrict the way police in the state are allowed to use automatic license plate readers (ALPRs). The new law limits police use to vehicles that are "stolen, associated with a wanted, missing, or endangered person, registered to a person against whom there is an outstanding warrant, in violation of commercial trucking requirements, involved in case-specific criminal investigative surveillance, involved in a homicide, shooting, or other major crime or incident; or in the vicinity of a recent crime and may be connected to that crime."
There is one major exception—law enforcement agencies are allowed to use ALPRs to monitor their own vehicles and employees.
The Legislature also saw fit to limit to 90 days, unless there is a warrant, the time data collected through the ALPR can be stored. Departments must hold on indefinitely to records of who accessed data from the ALPR.
These limitations have the benefit of thwarting federal license plate tracking efforts, since federal agencies largely rely on data collected by local systems. "No data means no federal license plate tracking program," Tenth Amendment Center founder and executive director Michael Boldin said.
Police departments are also required to develop written policies on ALPRs before using them, and will also have to audit the systems annually.
The law specifies a "positive match by a license plate reader alone does not constitute reasonable suspicion as grounds for a law enforcement officer to stop a vehicle."
The bill was sponsored by state Rep. Daniel Zolnikov(R-HD45) and passed 86-12 in the state house and 91-7 in the state senate before being signed by Gov. Steve Bullock (D).