GLOW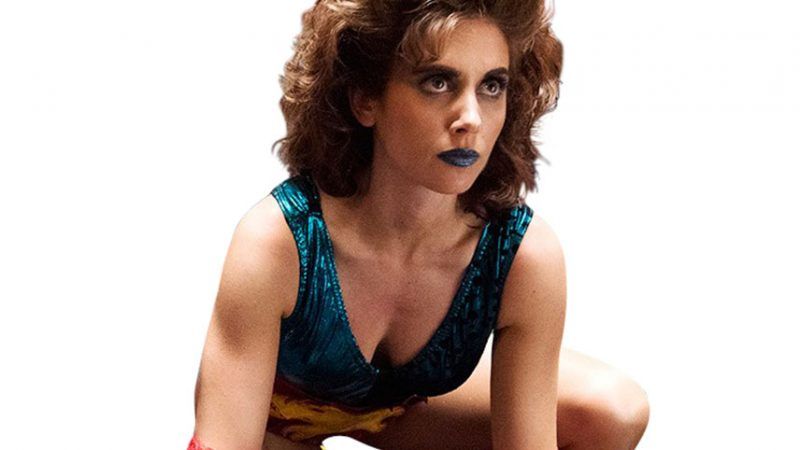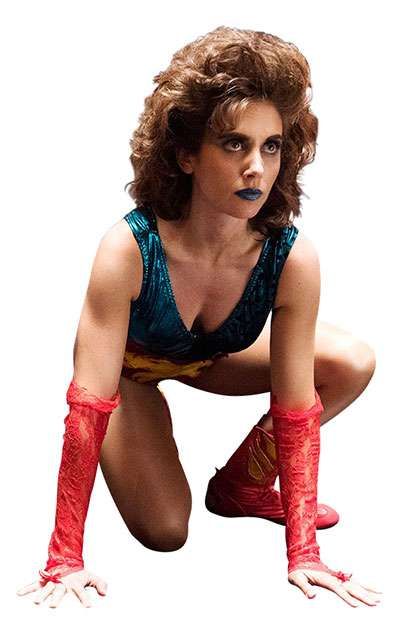 Netflix has gotten so consistently good at original programming that cable-cutters can get jaded. But GLOW—starring Alison Brie of Community, Betty Gilpin of Law & Order: SVU, and curmudgeonly comedian Marc Maron—has brought crowds of streamers to their feet.
The 10-episode series dramatizes the birth of the real-life Gorgeous Ladies of Wrestling, the first all-female professional wrestling company with staying power. Started in 1986, GLOW put women in the ring at a time when they mostly served as arm candy for male stars in the World Wrestling Federation. This dramatization focuses on fleshing out the ambitions of characters who can't otherwise find gratifying work in 1980s Hollywood.
Brie's Ruth Wilder kicks off the first episode by bombing an audition in which she intentionally reads the man's part, because it's more interesting than the secretarial role for which she's trying out. Gilpin's Debbie Eagan is an ex-soap opera star who's been written off her daytime drama after getting pregnant. The two former friends are reunited by Maron's Sam Sylvia, a B-grade horror movie impresario who gets into pro wrestling for financial reasons, and then discovers it's a perfectly good storytelling vehicle.
Female casts still tend to be confined to the shallows of reality TV, but Brie and company demonstrate what the original GLOW did in 1986: that a mostly female cast can carry off almost everything a male one can, and that there's no better place to do so than a market economy in which women are free to clobber each other on camera and the rest of us are free to pay to watch.
This article originally appeared in print under the headline "GLOW".