Brickbats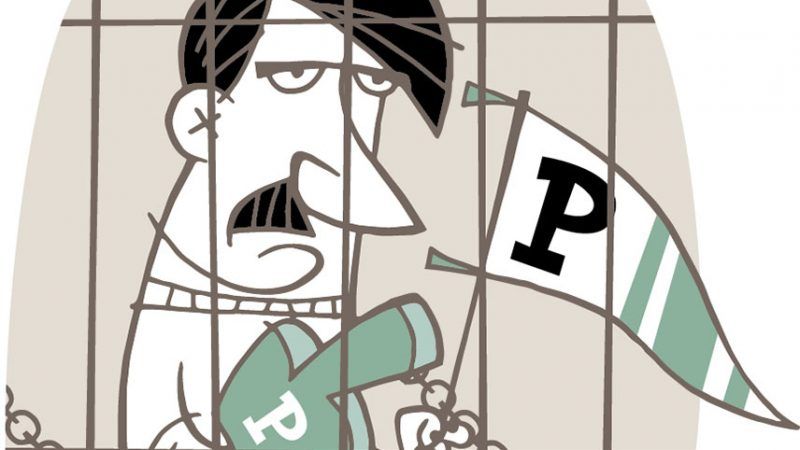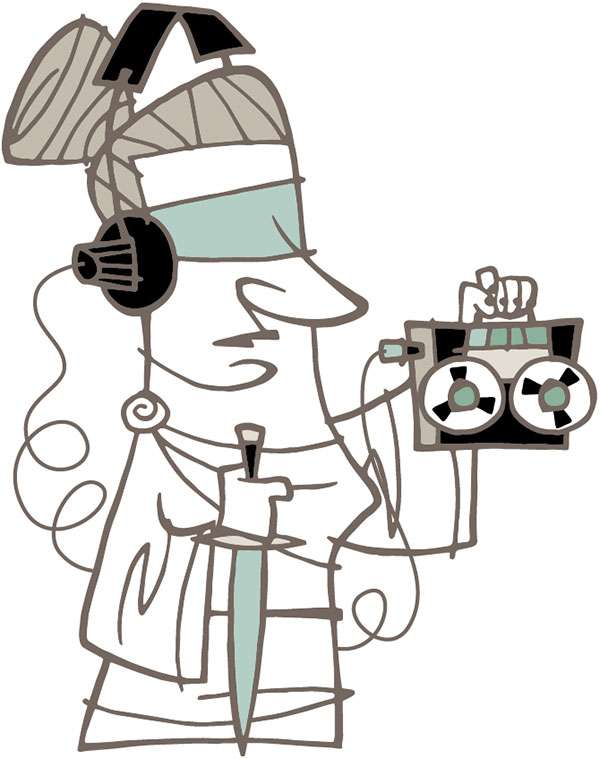 Federal prosecutor Erin Tomasic has resigned after admitting she listened to surreptitious recordings of conversations between inmates at Leavenworth Detention Center and their attorneys. Many of the inmates are awaiting trial and have not been convicted of any crime.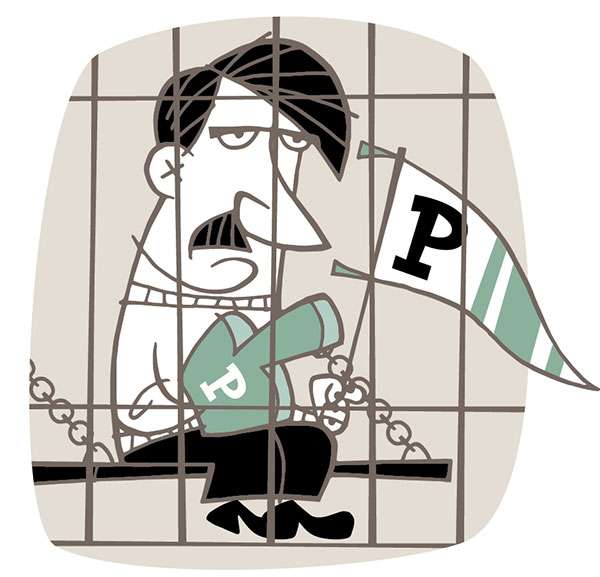 Indian officials have charged 15 men with sedition and criminal conspiracy for celebrating Pakistan's win over India in a game of cricket.
Iran has banned Zumba. Officials say the classes, which mix exercise with Latin music, are against "Islamic ideology."
The Austin, Texas, police department has suspended Chris Limmer for 20 days for Tasering a suspect who was not resisting arrest. The man was lying on the ground being handcuffed by other officers when Limmer ran up and Tasered him in the back.
The Hungarian government is threatening to ban Heineken's red star logo, saying it is a symbol of totalitarianism. The move came after the company won a trademark dispute in Romania with a company that produces a beer popular with ethnic Hungarians.
When the Lemay family's teenage daughters arrived home one Saturday, one of them had trouble with the security system's keypad and accidentally triggered the alarm. She called the security company and had the alarm turned off in just a few minutes. Nonetheless, two Minneapolis police officers showed up. Neither came to the door, but one went around back, climbed the seven-foot fence, shot the family's two dogs, and climbed back over the fence.
The Seattle City Council has unanimously voted to force landlords to give voter registration information to all new tenants.
A Transportation Security Administration screener at Orlando International Airport has been charged with third-degree felony theft after taking money from a woman's purse. The owner was undergoing a pat-down search when she noticed Alexander Shae Johnson standing near her bag. When she retrieved it, she found the cash missing and saw a bulge in Johnson's shirt pocket.
U.S. Air Force Medical Services has warned patients who had colonoscopies and endoscopies at an Air Force medical center in Qatar between 2008 and 2016 that they may have been exposed to HIV, hepatitis, and other blood-borne diseases. Officials say equipment used in those procedures was not properly cleaned.
A Palm Beach County, Florida, sheriff's deputy has pleaded guilty to using information he got from law enforcement databases to steal the identities of dozens of people.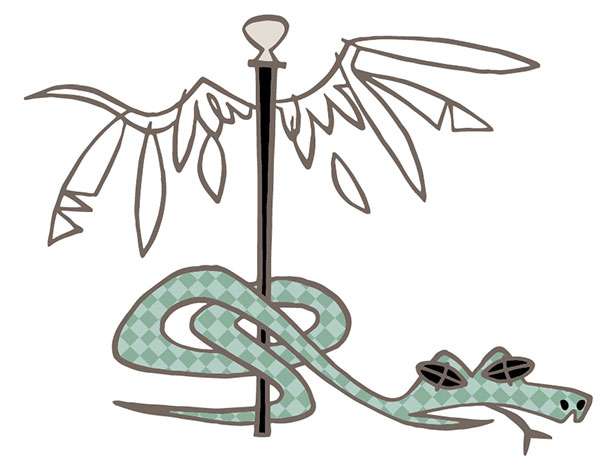 The United Kingdom's National Health Service reports that 20 percent of those trying to schedule an appointment with a general practitioner cannot get one within seven days and 11.3 percent cannot get an appointment at all. Meanwhile, 27.8 percent said they had difficulty just reaching a doctor's office on the phone.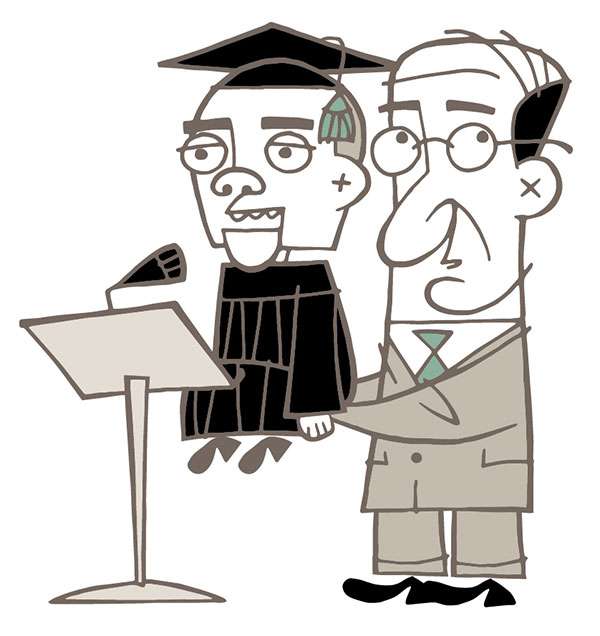 The principal of North Carolina's Southwest Edgecombe High School refused to give class president Marvin Wright his diploma at the graduation ceremony after Wright delivered a speech he had written rather than one written by school administrators. The apologetic superintendent had the principal deliver the diploma to Wright's home two days later.
This article originally appeared in print under the headline "Brickbats".