A.M. Links: Special Counsel Wants Documents from Trump White House, Hurricane Maria Heads for Dominican Republic, Earthquake Death Toll Climbs in Mexico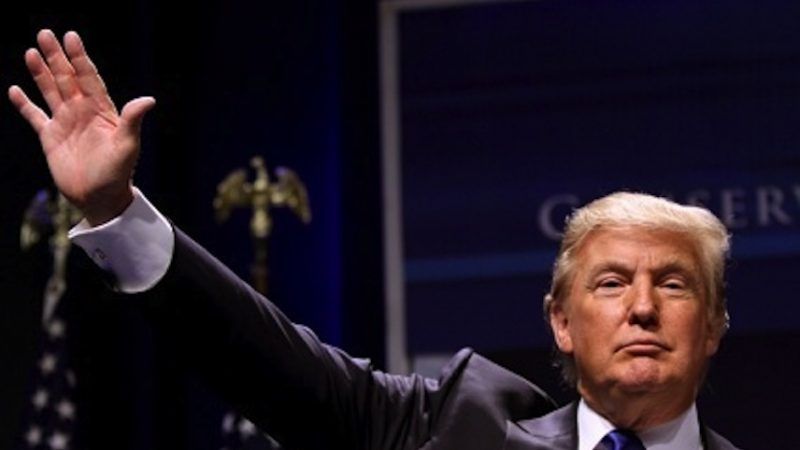 Gage Skidmore / Flickr.com

Special Counsel Robert Mueller has reportedly asked the White House for documents relating to President Donald Trump's firing of National Security Advisor Michael Flynn and his firing of FBI Director James Comey.

"In the middle of Donald Trump's presidential run, then-campaign Chairman Paul Manafort said he was willing to provide 'private briefings' about the campaign to a Russian billionaire the U.S. government considers close to Russian President Vladimir Putin."
Former White House Press Secretary Sean Spicer says that he never "knowingly" lied to the American people.
President Trump took a shot at Sen. Rand Paul on Twitter: "Rand Paul is a friend of mine but he is such a negative force when it comes to fixing healthcare. Graham-Cassidy Bill is GREAT! Ends Ocare!"
Hurricane Maria is headed for the Dominican Republic.
The magnitude-7.1 earthquake that struck Mexico has killed at least 250 people.
Follow us on Facebook and Twitter, and don't forget to sign up for Reason's daily updates for more content.