A.M. Links: Trump Speaks at U.N. Today, Toys 'R' Us Files for Bankruptcy, Hurricane Maria Heads for Puerto Rico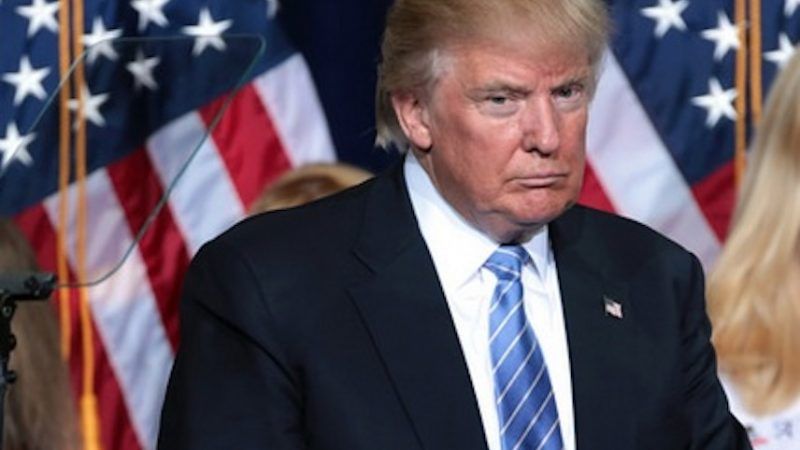 Gage Skidmore / Flickr.com

President Donald Trump will speak at the United Nations today.

"US investigators wiretapped former Trump campaign chairman Paul Manafort under secret court orders before and after the election, sources tell CNN, an extraordinary step involving a high-ranking campaign official now at the center of the Russia meddling probe."
Toys 'R' Us has filed for bankruptcy.
Defense Secretary Jim Mattis: The North Koreans "are intentionally doing provocations that seem to press against the envelope for just how far can they push without going over some kind of a line, in their minds, that would make them vulnerable."
Officials in Puerto Rico are urging residents to evacuate as Hurricane Maria, a Category 5 storm, closes in.
Follow us on Facebook and Twitter, and don't forget to sign up for Reason's daily updates for more content.