Seattle's Sound Transit Pays $100,000 for a Parking Space
The cost overruns do not reflect well on the agency's ability to complete a $54 billion project on time and on budget.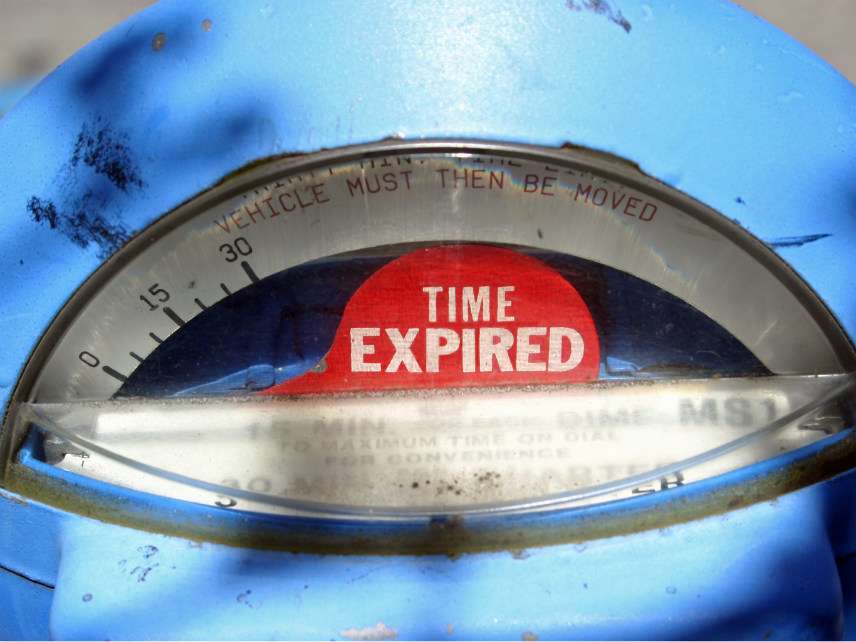 Paying for parking in Seattle can be a real pain. Just ask Sound Transit: The transit agency is spending over $100,000 a space for a new park-and-ride garage in the suburban community of Kent, Washington.
"Most vehicles are worth less than these parking spaces," one transportation policy analyst told the Seattle Times. "It would actually be cheaper to give people cars."
When voters first approved the park-and-ride as part of Sound Transit 2—an expansion of the area's transit system, passed in 2008—the garage was supposed to cost between $32 and $37 million; the structure was to contain 450 spaces. Now it's $65 million for at most 550 spaces. And costs could rise higher still.
Of the four sites being considered for the garage, only one is projected to stay in within budget—if the lower cost estimate pans out. Higher-end estimates put the cost at $75 million. The price tag for the other three possible park-and-ride sites range from $71.8 million to $82.8 million.
This is not the only recent cost overrun for Sound Transit. Last month we learned that its Lynnwood light rail extension is running $500 million over budget and will be delayed six months.
The Kent project overruns are particularly galling given the typical costs of above ground parking structures.
A report by the engineering firm Carl Walker puts the current median per-space cost of a Seattle parking garage at $24,792. That's $20,660 in actual construction expenses, plus an additional 20 percent for land acquisition, permitting, and other soft costs. (There is no reason to think the costs would be substantially higher in Kent.) The Victoria Transport Policy Institute estimates that the figure is more like $35,000 a space, including 40 percent for soft costs. Either way, Sound Transit's $100,000 parking spaces are well outside industry norms.
It's another black mark for the agency as it begins work on its massive, $54 billion Sound Transit 3 transit expansion effort. This project, passed by voters in 2016, is supposed to bring Seattle-area commuters 62 miles new miles of light rail, 37 new stations, expanded bus lines, and 8,560 new park-and-ride stalls. The agency currently puts the cost of these new stalls at $69,000 a space, and Sound Transit officials remain confident they can bring them all in on budget.
An agency spokesperson told the Seattle Times that inevitable economic slowdowns between now and 2041—when the project is supposed to be completed—will help keep costs down.
Counting on a recession to lower project costs certainly didn't work for the Kent park-and-ride, which voters passed right in the middle of the Great Recession. Instead of taking advantage of depressed land and construction costs to get things done at a discount, Sound Transit had to postpone the project. Turns out a recession can dry up the sales tax revenue you were counting on to fund a project. Who knew?