Should You Tell the Cops You Have a Gun?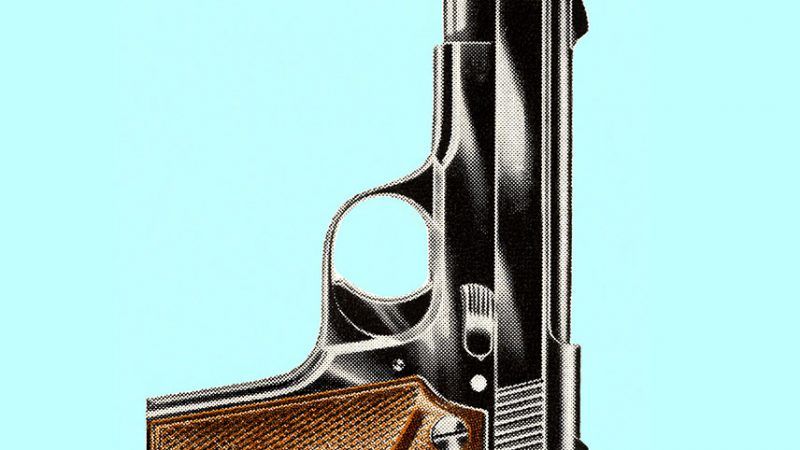 The fatal shooting of Philando Castile last year by a Minnesota police officer reinvigorated an old debate about how people who are licensed to carry a concealed weapon (CCW) should handle interactions with the cops. The officer, who was acquitted of manslaughter in June, panicked during a traffic stop after Castile, a CCW licensee, told him he was armed.
Some gun owners argue that disclosure is considerate and prudent, while others worry it will escalate a routine traffic stop into a tense, unpleasant, and possibly life-threatening encounter. But virtually everyone agrees it's important to know the relevant legal requirements, which vary from state to state.
This article originally appeared in print under the headline "Should You Tell the Cops You Have a Gun?".