Venezuelan Government: Eat These Bunnies
The "Rabbit Plan" has already experienced a setback: people are keeping the fuzzy would-be snacks as pets.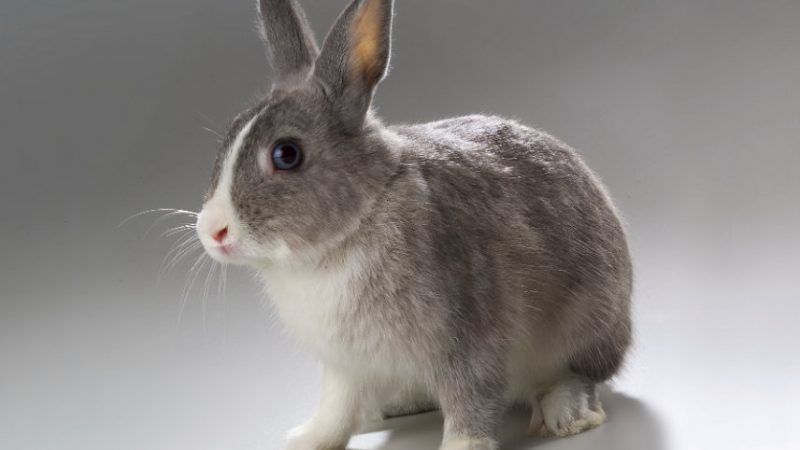 (Top Photo Group/Newscom)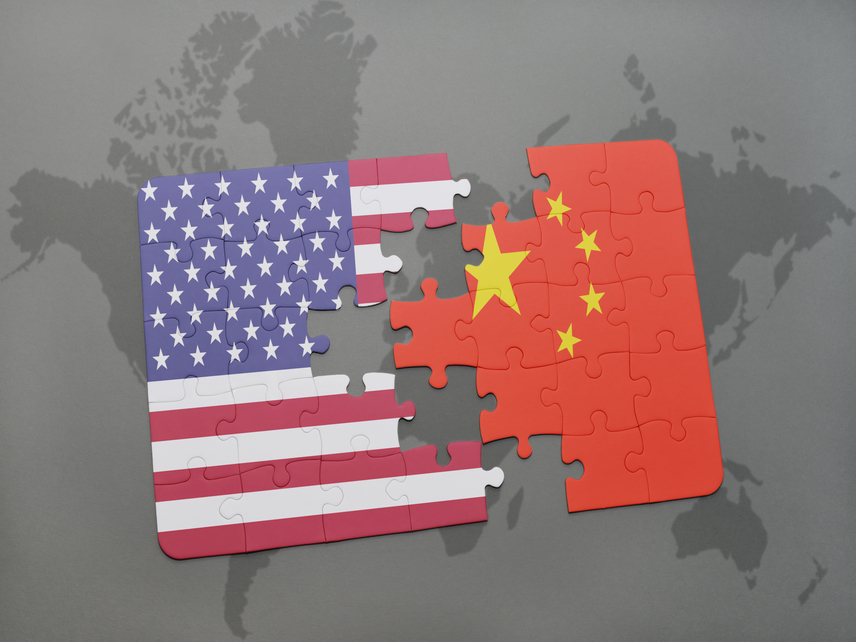 The Venezuelan government has decided to fight its escalating famine with Freddy Bernal's "Rabbit Plan."
In a bizarre, but apparently serious attempt to feed hungry Venezuelans reeling from the Latin American country's descent into chaos over the past year, Bernal, the Venezuelan Minister of Urban Agriculture, has begun issuing rabbits to 15 communities to breed and raise as a source of protein.
Bernal said he hoped the "Rabbit Plan" would help change the country's "consumption patterns," away from chicken and beef, to rabbits, which he claimed were often eaten during wartime, according to the PanAmPost.
The "Rabbit Plan" has already run into some resistance. Most Venezuelans, it seems, aren't cooperating, choosing to "put little bows on their rabbits and were keeping them as pets," Bernal said Wednesday, according to the BBC. "A lot of people gave names to the rabbits, they took them to bed."
During a cabinet meeting, President Nicolas Maduro promised a widespread public relations campaign to convince Venezuelans to view the raising of rabbits for food, and not as domestic pets, the BBC reported.
As silly as the plan seems, Venezuela's food shortage is no laughing matter. Starving citizens have stolen animals from zoos to eat them. Basic necessities such as diapers, toilet paper, and toothpaste have become rare luxuries. Infant mortality has skyrocketed. With grocery markets empty and food rationed, three-quarters of the citizenry has lost an average of 19 pounds each, according to a study from the Venezuelan National Survey of Living Conditions earlier this year.
Maduro claims food and other shortages are blights visited on Venezuela by shadowy imperialists waging an economic war in an effort to disrupt the socialist vision of the late Hugo Chavez. President Donald Trump's threat to invade the Latin American country this past June has helped the government stoke that narrative.
In prior years, under the leadership of Hugo Chavez the Venezuelan government managed to finance its socialist policies via oil exports, but with the price of oil dropping the country has descended into a humanitarian crisis. The Maduro government held a referendum in August, which gave the executive branch more power and was was followed by the arrests of leaders among the political opposition.
The Trump administration responded with new economic sanctions on the Venezuelan government, sanctions that the Maduro government insists is the true reason for the current state of dilapidation in the Latin American country.
The real reason, we regret to inform Bernal and the rest of the hare-brained leadership, is socialism.