Spiked Is Hosting an 'Unsafe Space' College Tour, and Reason's Robby Soave and Elizabeth Nolan Brown Are Speaking
Coming to a campus near you.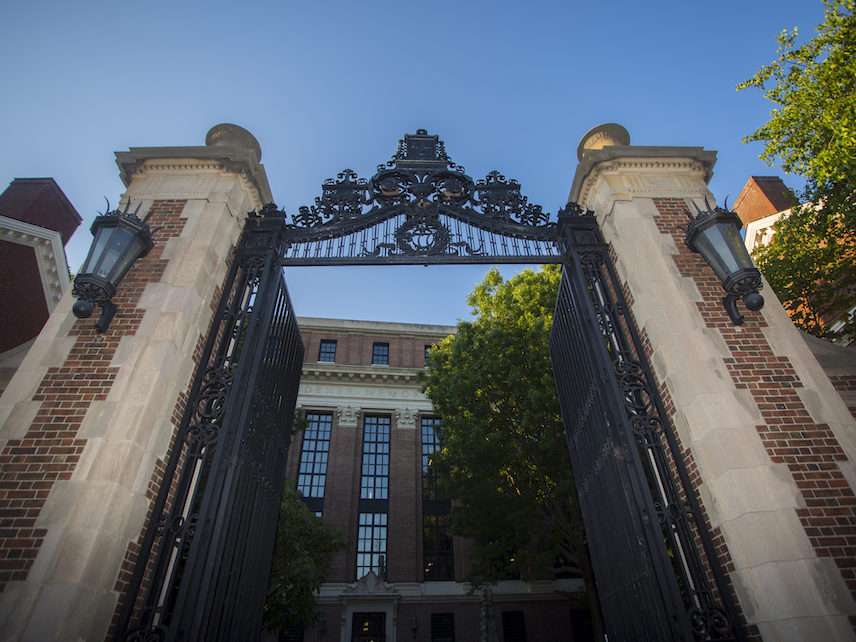 The fall semester has begun, which means crazy Title IX cases, absurd acts of censorship, and political-correctness-run-amok in full force. Cutting through the fog of speech-suppression is Spiked, a British magazine that takes a hard libertarian stance on free expression.
Spiked is sponsoring several events at U.S. campuses as part of its "Unsafe Space" tour, and Reason writers will be participating. You can watch Elizabeth Nolan Brown talk about Title IX at American University on September 28, and you can watch me, Robby Soave, take on political correctness at Harvard University on November 6, just two days' shy of the one-year anniversary of Donald Trump's PC-backlash-fueled ascendancy to the highest office in the land.
We will be joined by some brilliant folks and friends of Reason, including Steven Pinker, Kmele Foster, Nadine Strossen, Wendy Kaminer, Laura Kipnis, Robert Shibley, and Spiked's own Brendan O'Neill (and many more). Tickets are available now.