A.M. Links: 54% of Florida Without Power After Hurricane Irma, North Korea Condemns U.N. Sanctions, Mexico Earthquake Death Toll Climbs to 96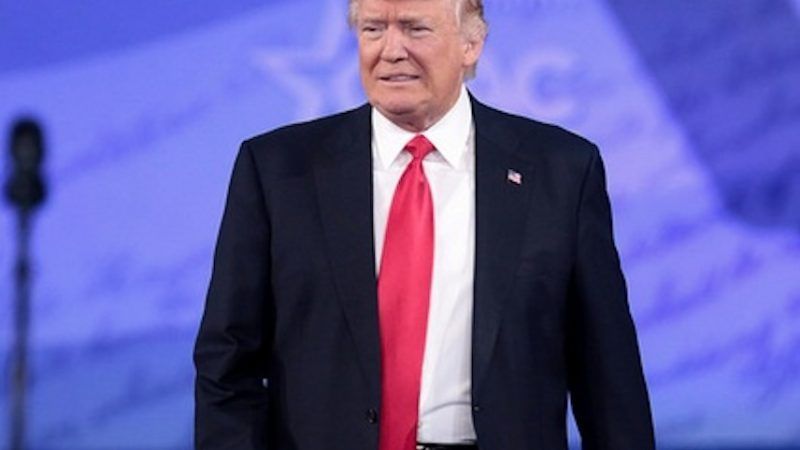 Gage Skidmore / Flickr.com

Members of Donald Trump's legal team reportedly advised the president that Jared Kushner should step down from his role in the White House over concerns raised by the Russia investigation.

More than 54 percent of Florida households have no electricity in the wake of Hurricane Irma.
Schools have reopened in Houston, Texas. They have been closed for the past two weeks due to Hurricane Harvey.
North Korea is condemning a new U.N. Security Council resolution imposing sanctions on the country for its recent nuclear tests.
"Russian operatives hiding behind false identities used Facebook's event management tool to remotely organize and promote political protests in the U.S., including an August 2016 anti-immigrant, anti-Muslim rally in Idaho."
The death toll from last week's 8.1-magnitude earthquake in Mexico has climbed to 96.
Follow us on Facebook and Twitter, and don't forget to sign up for Reason's daily updates for more content.