A.M. Links: Trump to End DACA, Hurricane Irma Heads for Florida, Putin Says Trump Is 'Not My Bride'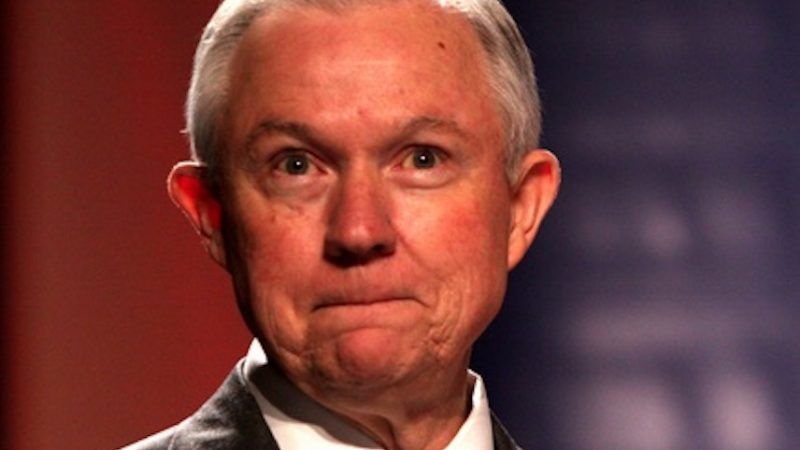 Gage Skidmore / Flickr.com

Attorney General Jeff Sessions is scheduled to give a press conference today addressing President Donald Trump's decision to end Deferred Action for Childhood Arrivals, also known as DACA, the Obama executive action offering certain protections for undocumented immigrants that arrived in the U.S. as children.

Hurricane Irma is headed for the U.S. and may hit southern Florida this weekend.
Vladimir Putin on Donald Trump: "He's not my bride."
U.N. Ambassador Nikki Haley on North Korea: "The time has come for us to exhaust all of our diplomatic means before it's too late."
"South Korea's Asia Business Daily, citing an unidentified source, reported that North Korea had been observed moving a rocket that appeared to be an intercontinental ballistic missile (ICBM) towards its west coast."
Tronc Inc., which publishes the Los Angeles Times and the Chicago Tribune, has acquired the New York Daily News.
Follow us on Facebook and Twitter, and don't forget to sign up for Reason's daily updates for more content.