First Amendment Protects Cinema's Right to Show Unicorn Masturbation Scene While Serving Alcohol, Says Judge
A Deadpool screening yields an undercover op from Utah's Bureau of Investigation-and a smackdown in federal court for policing speech.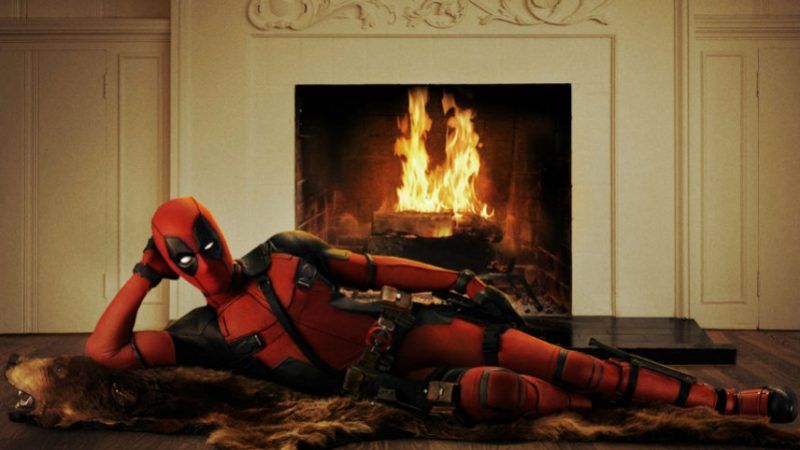 (MARVEL ENTERPRISES / Album/Newscom)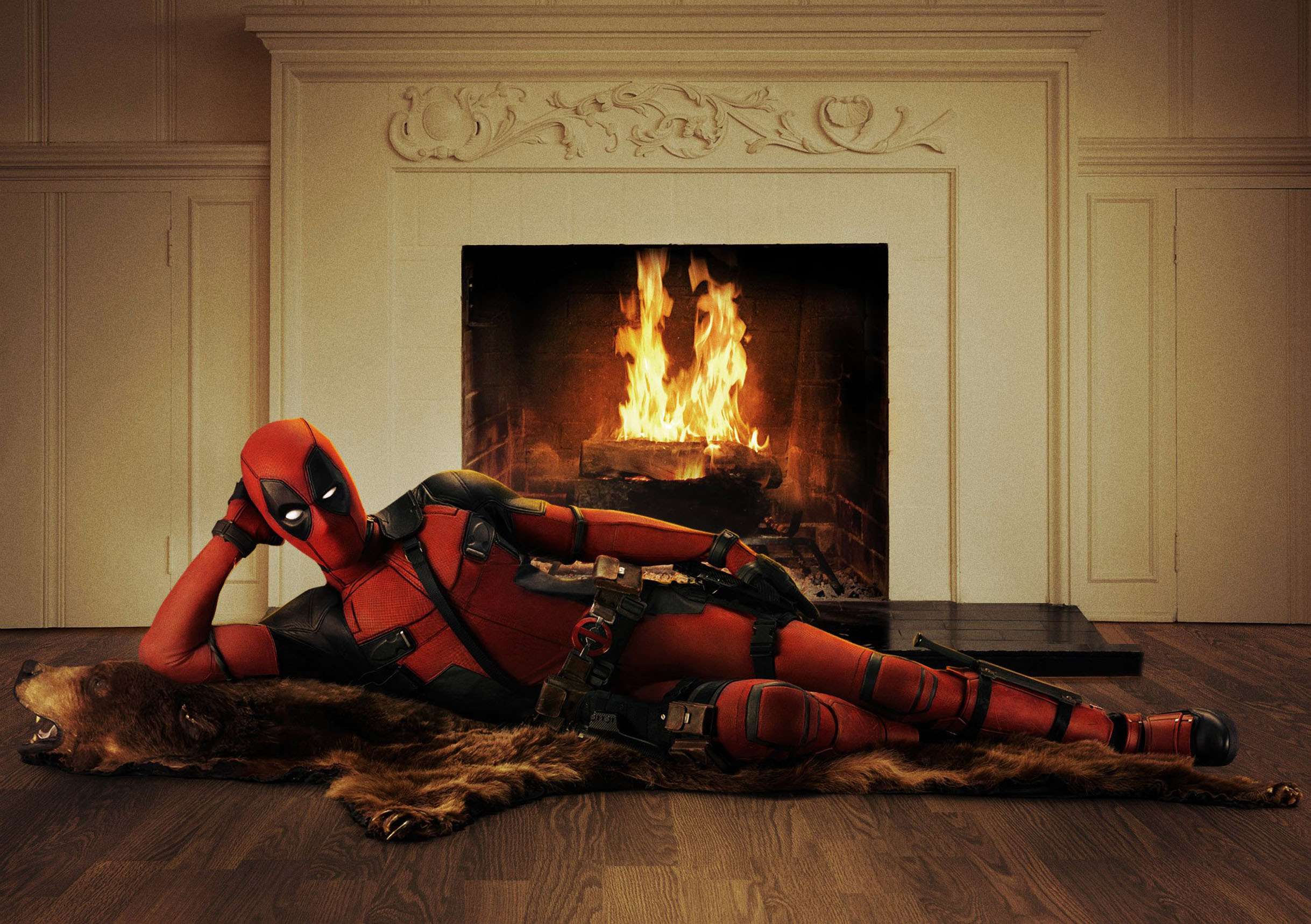 A Utah movie theater that dared to serve alcohol during a sexually explicit movie has won its legal battle against the state's Department of Alcoholic Beverage Control (DABC).
"The State has violated the First Amendment by bringing an administrative enforcement action against a mainstream motion picture theater showing an R-rated movie," U.S. District Judge David Nuffer wrote for the court Thursday.
The case stems from a 10-day suspension of an alcoholic beverage license and/or a fine of $1,000 to $25,000 issued to a Salt Lake City cinema called Brewvies for screening the superhero movie Deadpool.
In April 2016, the DABC sent a letter to Brewvies informing the owners they had broken a Utah law against DABC-licensed venues "showing a depiction of an act or simulated act of sodomy, bestiality, or oral copulation and (2) a scene wherein a person displayed his or her genitals."
Any place or event regulated by alcoholic-beverage authorities in Utah is prohibited from allowing conduct "considered contrary to the public health, peace, safety, welfare, and morals," including "showing a film, still picture, electronic reproduction, or other visual reproduction" that depicts sex or simulated sex acts, a person displaying their genitals or butt, or "a person being touched, caressed, or fondled on the breast, buttocks, anus, or genitals."
After receiving the letter about the R-rated Deadpool, Brewvies owners filed a lawsuit against Utah's alcohol-control agency and its leadership. "The film Deadpool is not obscene, and Defendants and the DABC have not claimed the film is obscene, under applicable constitutional standards," noted Brewvies in the complaint. Thus Brewvies's showing of the film Deadpool and the other "mainstream" movies are constitutionally protected speech, it argued.
Nuffer agreed. And since Deadpool is constitutionally protected speech, the state can only regulate it if it does so using minimally restrictive means in the service of a compelling government interest. In this case, Utah's DABC failed.
The law "is overinclusive because it captures mainstream content," writes Nuffer. And because it "is not the least restrictive means for effectuating the State's interest, it fails strict scrutiny. Brewvies is entitled to declaratory and injunctive relief."
To crack this important case, two Utah Bureau of Investigation agents had gone undercover at Brewvies, where they ordered Bud Lights and watched Deadpool. In a crime report, Officer Sean Cannon noted numerous violations of the public-morals clause, pointing out, "the main character in the film is shown on his back under bed sheets briefly engaged In masturbation or simulated masturbation using a stuffed unicorn toy."
Cannon included in his report:
In the final credits, a drawing of the main character (male) is shown "as he rides on the back of a unicorn, he rubs its horn briefly until the horn shoots outs rainbows (simulating orgasm)." The tail of the unicorn raises slowly as he rubs the horn simulating arousal until the horn shoots out the rainbows.
Cannon's review (the random capitalization and quotations suggests he might have been flustered) continued:
The main character (male) In the film is shown numerous times engaging in acts or simulated acts of sexual intercourse with the female counterpart during a holiday themed sex-montage. They "are shown having sex while nude (we see the woman sitting on the man's groin In bed, rocking on his lap as he fondles her bare breasts and she gasps). He is then shown behind her while she's on her hands and knees" engaged in sexual intercourse or simulated sexual intercourse.

[…] During the holiday themed sex montage, it shows the main character (male) nude "on his hands and knees on a bed while a woman wearing a leather bikini (with an strap-on penis that isn't shown) has her groin area pressed against the man's posterior; the camera then cuts to his face, he Is sweating and grimacing as she says to relax before the scene ends. She bends down to him and says "Happy Women's Rights Day" during the sodomy or simulated sodomy scene.
This isn't the first time the department has targeted Brewvies. In 2011, the cinema was investigated for showing The Hangover Part II. At the time, Brewvies parent company, CinemaPub, agreed to pay a $1,500 fine pus $127 in administrative fees. In 2015, DABC said the cinema could not show the films Magic Mike and Ted 2.