Proposed Free Community College in Seattle Will be Anything But
Past programs have blown budgets and funneled money to well-off students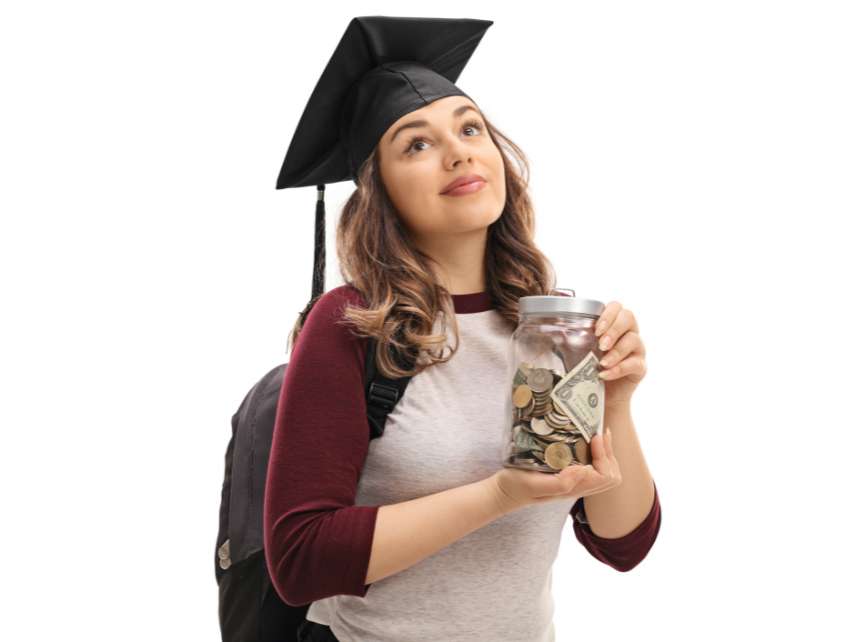 No candidate ever lost an election by promising voters too much free stuff, something Seattle mayoral candidate Jenny Durkan is banking on with her proposal for tuition-free community college.
Durkan—a former U.S. Attorney and one of two candidates competing for Seattle's November mayoral elections—unveiled her "Promise Seattle" program Monday. The proposal actually included two remarkble promises: two years of free community college for any Seattle high school graduate at no additional cost to taxpayers.
Durkan says her goal is to get more low-income and minority students into post-secondary education. "We need to ensure students from all economic backgrounds, and from every neighborhood in Seattle, have the chance to earn a credential, certificate or degree."
Free community college is becoming a popular promise among members of a certain political class. Four states having passed such schemes: Tennessee was the first in 2014; Oregon followed the next year. Rhode Island and New York passed community college giveaways in 2017, but have yet to implement them.
If these examples hold true, the benefits of Promise Seattle will accrue mostly to the city's wealthiest students, while proving to be anything but "free."
That's because promise programs offer tuition on a "last dollar" basis, meaning their subsidies don't begin to flow until after students have collected the federal and state aid for which they're eligible. State and federal aid programs already cover most of the cost of attending a community college for low-income students. Their wealthier counterparts are the real beneficiaries.
Promise Oregon is a case-in-point.
According to a 2016 review by the Oregon Higher Education Coordinating Commission, students whose family income qualifies them for full federal and state grants would get $284 in Promise tuition assistance per term. Students whose family incomes disqualify them from state and federal aid get $1,084 per term.
The same report found that the Promise Oregon spent only 7.9 percent ($860,000) of its funding on students expecting no assistance from their families. Meanwhile, 60 percent of Promise Oregon funds ($6.6 million) went to those students who're expected to receive over $8,673 in yearly family support—much more than the average tuition cost for an Oregon community college.
Fifty three percent of Promise Oregon recipients were wealthy enough to be disqualified for federal Pell grants. The number is 47 percent for Tennessee's Promise Scholarships. Expect Durkan's proposal to follow the same pattern.
Durkan's suggestion that the program could be run without tax increases is also questionable. Her outline suggests the program could be funded by revenue from a couple of Seattle's other recent bad ideas, including its soda tax and fees from the $54 billion ST3 light rail expansion.
That could be enough, but only if the free tuition project stays within the suggested budget caps, something other Promise programs have failed to do.
Spending on Promise Oregon has escalated, from $10 million for the 2016-2017 academic year to $40 million for 2017-2018. Even with that four-fold boost in funding, the program is still $8 million short of covering all applicants, requiring the Oregon legislature to at last means-test the program.
While the evidence suggests nothing Durkan is promising is really free, it also suggests that hasn't stopped taxpayers from believing in and voting for it.