Comics and 'Creating Your Own Reality in the Age of Trump'
Ed Krayewski at the Parsons School of Design, tonight at 7:00p.m.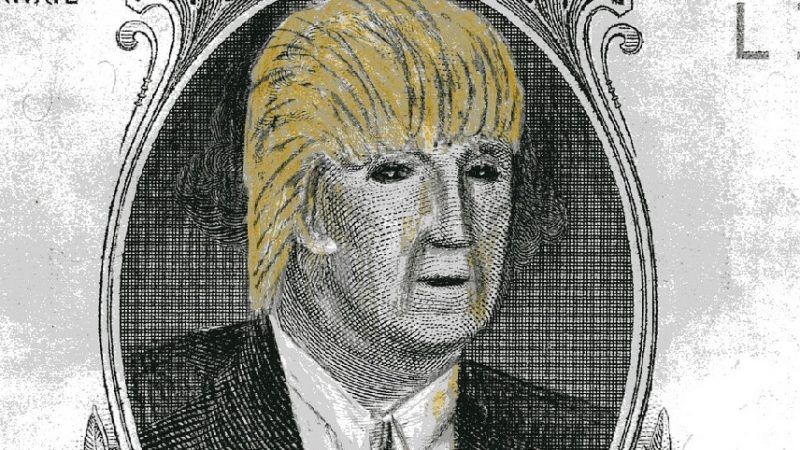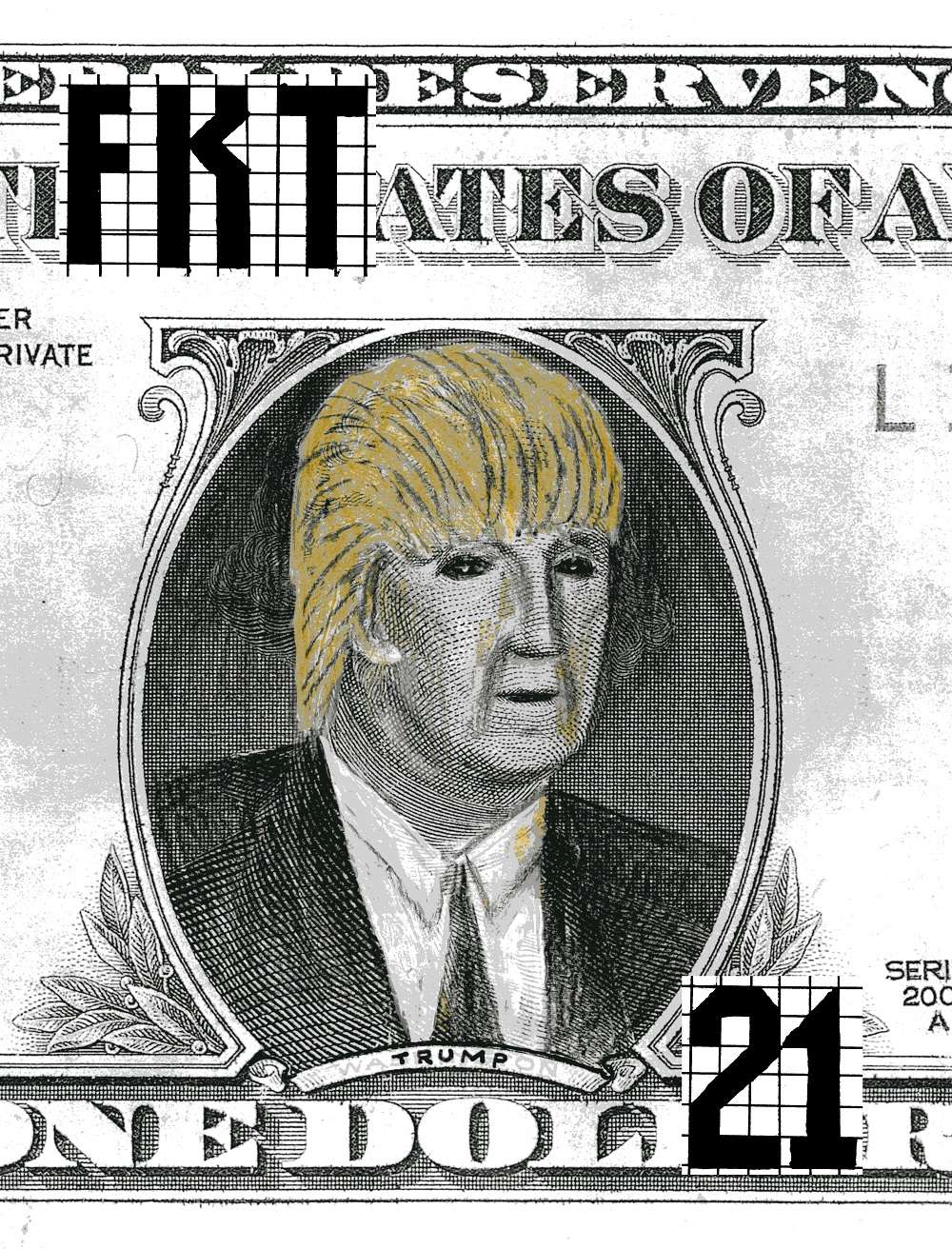 I'll be discussing the comics I've done with my dad at tonight's New York Comics & Picture Symposium at the Parsons School of Design.
Here's a description:
In May 2015, 81-year-old graphic artist Andre Krayewski and his son Ed, 29, launched a monthly comics magazine, FKT, which chronicles their comics-creating and also features the comics they create. The reality constructed in the comics doesn't track with our own, but influences the process of making the comics themselves. In the age of Trump, being part of the "reality-based community" is optional.
Gotta have a good hook. It's like search engine optimization, but in real life. We actually featured Trump in our comics a couple of times, in a 2016 primary-themed issue, and in the January 2017 inauguration special (the cover of that issue is on the right).
My dad turned 84 in June and has had some health issues in recent months which kept him from producing new work. He was scheduled to join me at tomorrow's talk, but unfortunately he can't.
Here are the details of the talk, which is free and open to the public:
7:00 pm to 9:00 pm, Tuesday, August 29, 2017

The Bark Room (Orientation Room), Sheila C. Johnson Design Center

2 West 13th Street, Room M101, New York, NY 10011
I can also promise at least one Game of Thrones reference. Hope to see you there. Say hi afterwards!