Trump Out of Touch with Reality on Afghanistan
The president's proclamations about Afghanistan are not a plan; they're a letter to Santa Claus.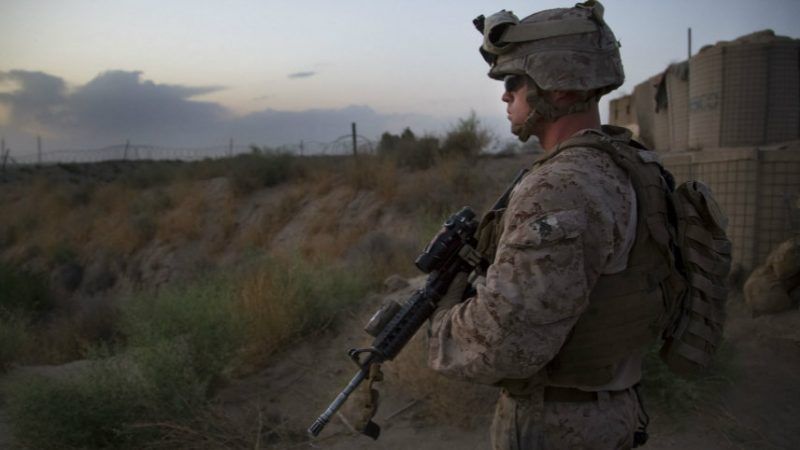 (Nelvin C. Cepeda/ZUMA Press/Newscom)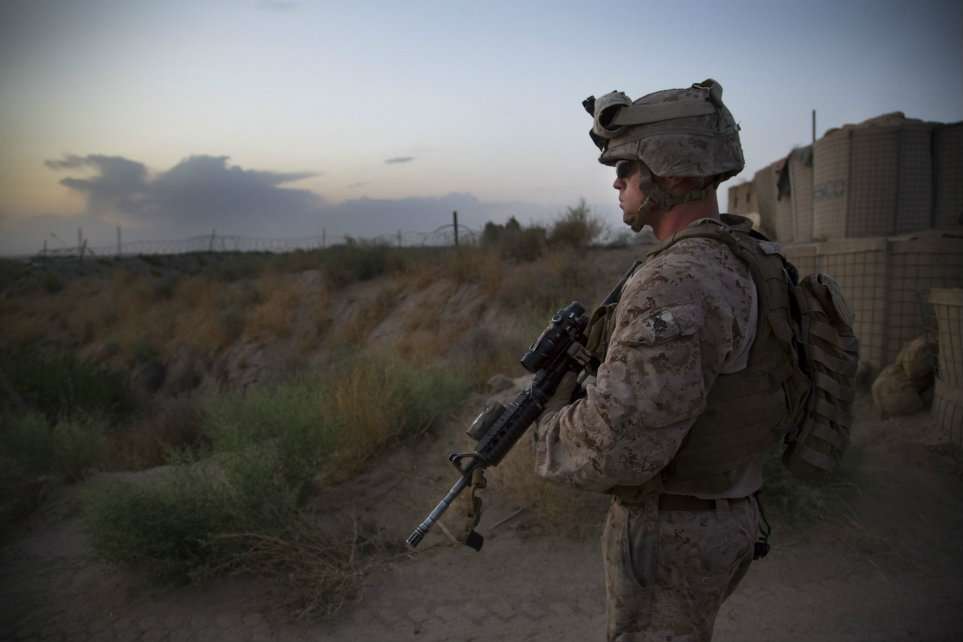 President Trump reportedly plans to add some 3,900 troops to our current force of 8,400 in Afghanistan—a small presence compared with the 30,000 under George W. Bush, which rose to more than 100,000 under Barack Obama. Yet Trump claims he will achieve the success that eluded them.
He thinks loosening the restrictions on how our forces fight will make a big difference. But those restrictions are designed to minimize civilian casualties—partly because killing innocents unnecessarily is morally wrong and partly because it antagonizes Afghans, thus increasing the number of people willing to fight against us.
Trump also claims he will force Pakistan to stop providing a safe haven for the Taliban, extract more economic aid from India, and persuade our NATO allies to up their involvement in the war. This is not a plan, writes Steve Chapman, it's a letter to Santa Claus.
Turning the tide in Afghanistan would take a far bigger commitment than what the administration has in mind, argues Chapman. And as Bush and Obama found out, even that might not do the trick. There is no escaping the stark reality of wars like this: The outcome matters far more to those fighting against us in their own country than it does to us.