Breaking: Van Plows Into Barcelona Crowd. Fatalities Reported (UPDATE: 13 Reported Dead, 50 Injured)
"It wasn't slowing down at all. It was just going straight through the middle of the crowds."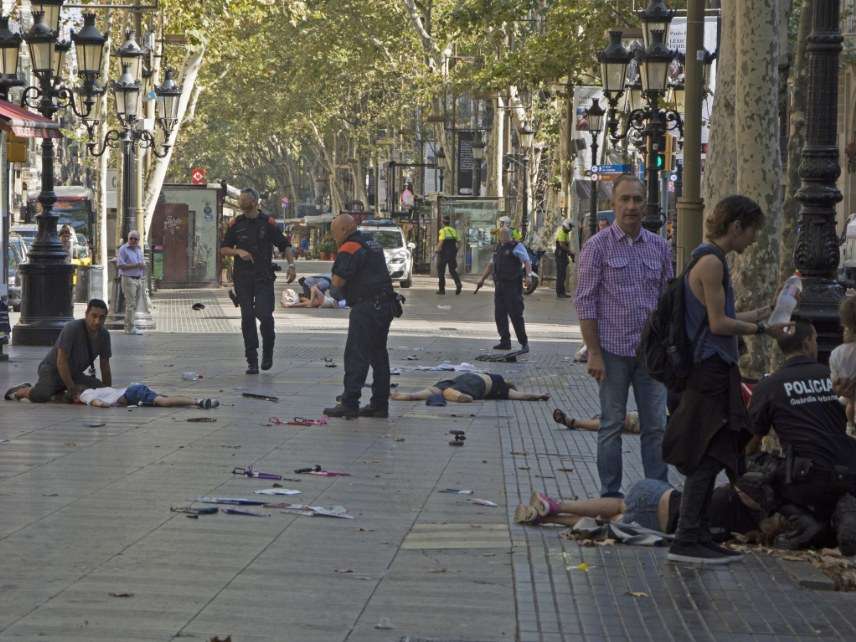 Police and witnesses in Barcelona are reporting that a van crashed at high speed into a crowd into a tourist-oriented part of the city.
Initial details are obviously very sketchy. BBC has been able to talk to witnesses to the crash and is updating information minute-by-minute live here. Police have reported fatalities and injuries but the numbers have not been released. Police are hunting for the driver. BBC also passed along a report that two gunmen have entrenched themselves in a bar.
As always, be very careful about accepting early reports as factual. We'll update this post as facts become available, if necessary. Catalan Police are saying the attack was terrorism.
UPDATE 1 p.m.: Local media outlets are saying there are 13 dead.
UPDATE 1:15: Catalonia Police so far are acknowledging one dead and 32 injured, 10 seriously.
UPDATE 1:50: Spanish public radio reports that one suspect has been arrested. We still do not have anything resembling an official casualty count.
UPDATE 2:30: A Catalonian official affirms that there are 13 dead and 50 injured. Police say they do have a suspect in custody and they're treating him as a terrorist.
UPDATE 3:20: Police have released a picture of the suspect they've arrested. Local media has identified him as Driss Oukabir, of Morocco: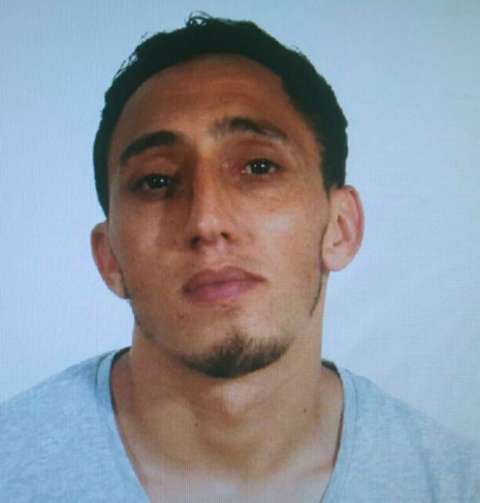 Update 3:50 p.m.: An Islamic State (ISIS) group is claiming responsibility for the attack.