Vote for Reason at SXSW Next Year!
Four Reason-ers have panels under consideration.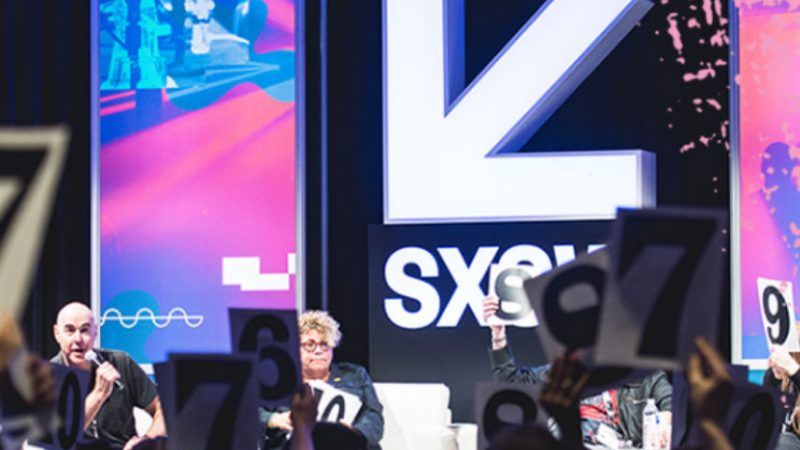 In our eternal quest to bring the virtues of free minds and free markets to every corner of the globe, Reason has submitted a handful of session ideas to next year's South by Southwest (SXSW), the big annual tech and entrepreneurship confab that happens in Austin every spring.
Willing to part with just a few minutes of your time to support our efforts? Register in the PanelPicker system here and cast your votes for these three proposals!
You Don't Need Trump to Reform Criminal Justice, featuring Reason's Scott Shackford, the Innocence Project's Rebecca Brown, FAMM's Molly Gill, and Reason Foundation's Lauren Krisai. Learn more and vote here.
Kids in Cuffs: The Trouble with Teen Sexting Laws, featuring Reason's Robby Soave and The Atlantic's Emily Yoffe. Learn more and vote here.
You Shouldn't Need a License To Work, featuring Eric Boehm of Reason, Acting Chairman Maureen Ohlhausen of the Federal Trade Commission, and Dick Carpenter of the Institute for Justice. Learn more and vote here.
For a taste of what SXSW has to offer, click here. For all of Reason's coverage from previous years, click here. And for a podcast of Shackford's panel from SXSW 2017, click here.
Open voting runs through August 25.