Brickbats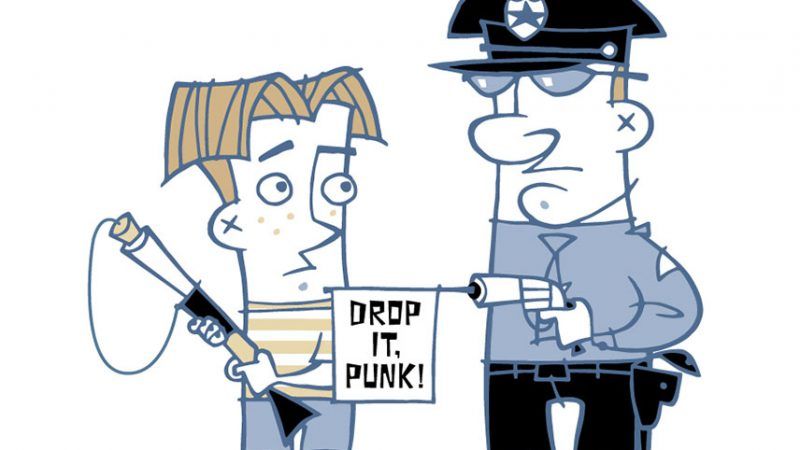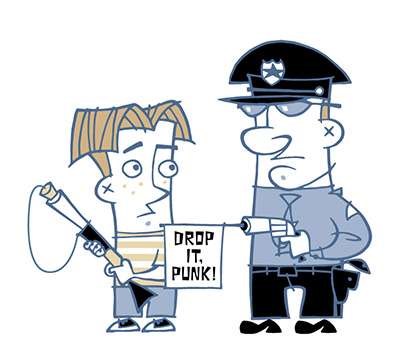 Police in Atlantic City have confiscated 62 toy guns for being too realistic.
Cops evacuated and searched Wisconsin's Ashwaubenon High School after someone reported seeing a person wearing a mask and a ballistic vest enter the school. It turned out to be a student dressed as a stormtrooper for Star Wars Day.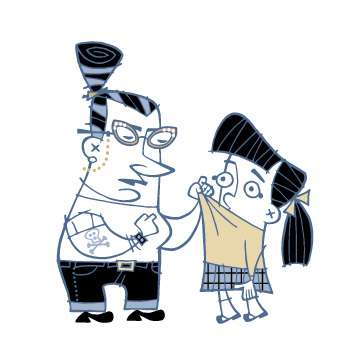 Ann Marie Shelvin and Tracy Gallow, teachers at Louisiana's Washington Elementary School, face criminal charges for bullying a student. Shelvin threatened to fail three kids if they did not fight the girl and told the girl to kill herself. After the school removed Shelvin from the classroom, Gallow took her place and was caught twice on video pushing the girl onto school bleachers.
A TV viewer filed a complaint with Irish police after actor Stephen Fry said in an interview that if he made it to heaven he would ask God, "How dare you create a world in which there is such misery?" and "Why should I respect a capricious, mean-minded, stupid god who creates a world which is so full of injustice and pain?" An investigation was launched, but has since been dropped.
A Spanish teacher at Colorado's Roosevelt High School has been placed on leave pending an investigation of a Cinco de Mayo celebration. Facebook photos from the event show a student swinging a bat at a piñata with a photo of President Donald Trump on it.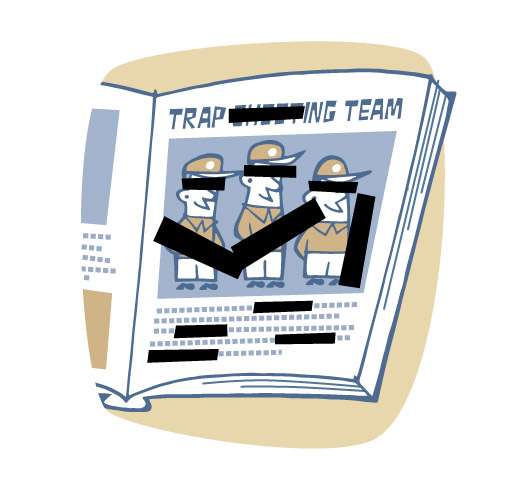 A photo of the Big Lake High School trap shooting team will appear in the yearbook after all. Officials at the Minnesota school had banned the photo because it violated a district policy forbidding the depiction of firearms in the yearbook.
Prosecutors in Orleans Parish, Louisiana, are sending fake subpoenas to witnesses in criminal cases in an effort to pressure them to talk. The subpoenas, which aren't authorized by a judge, falsely threaten fines and imprisonment for failure to cooperate.
Police in Pennsylvania have charged Mt. Lebanon High School teacher Christian Stein with stealing almost $5,000 from students who were planning a trip to Germany. Stein, who was suspended from his job, said he did it because he was having financial problems.
A Spanish court has sentenced Cassandra Vera to one year in jail for tweeting jokes about the 1973 assassination of Prime Minister Luis Carrero Blanco. The court said her jokes were "disrespectful" and did not form part of a "healthy humoristic environment."
A Michigan judge has upheld a $128 fine against Taylor Trupiano for warming up his car. Trupiano left his car running on his driveway back in January because he didn't want his girlfriend and her 2-year-old son to get into a cold car on a freezing day.
Officials at North Carolina's Richmond Early College High School confiscated copies of the yearbook from those who had paid for them, claiming that some of the student quotes were "inappropriate." The example cited by local media was "Build that wall."
The Laguna Beach, California, City Council has voted to ban smoking, vaping, and the use of e-cigarettes in all public places, including sidewalks and alleys. Councilman Rob Zur Schmiede described the law as "balanced" because it allows people to continue to smoke in their homes and vehicles.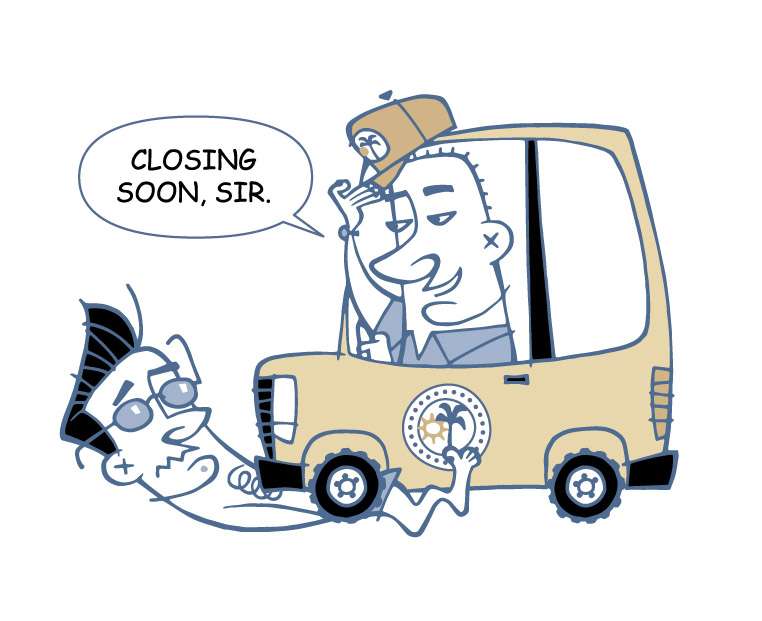 In Florida, a Miami-Dade County Parks and Recreation employee ran over three people lying on the beach at Crandon Park with his county truck. A government spokesman described the incident as "unfortunate" but said the driver was only trying to let people know the park was going to close soon.
This article originally appeared in print under the headline "Brickbats".