White House: Apprentice, U.S. Dropping Efforts to Work With China on North Korea Resolution, Christie Scolds Cubs Fan: A.M. Links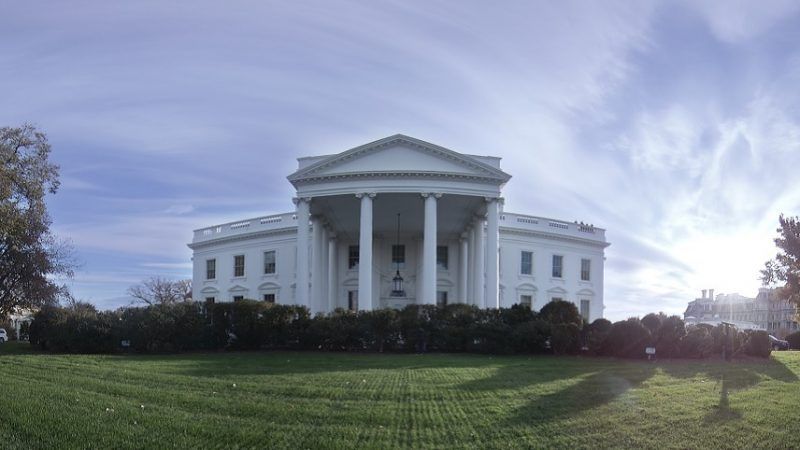 White House

Season 1 of White House: Apprentice ended with John Kelly replacing Reince Priebus as chief of staff. Elaine Duke will replace Kelly as acting Secretary of Homeland Security for now.

Ambassador Nikki Haley said there was "no point" in the United Nations discussing North Korea's latest missile test and indicated that the U.S. was dropping efforts to work with China on a new Security Council resolution.
NYPD Commissioner James O'Neill condemned President Trump's supportive comments on police brutality, insisting suggesting the use of anything other than "reasonable and necessary" force was "irresponsible."
The U.S. condemned Venezuela for holding a vote for the legislature marred by violence that the State Department said was a step toward authoritarian rule.
Russia has ordered the U.S. to cut its diplomatic staff in the country by 745.
Saudi Arabia said a demand by Qatar to internationalize the holy sites in Mecca and Medina a "declaration of war."
Chris Christie scolded a heckling Cubs fan at a Milwaukee Brewers game.