Brickbat: Without Government Who Would Make Sure Buildings Aren't Fire Hazards?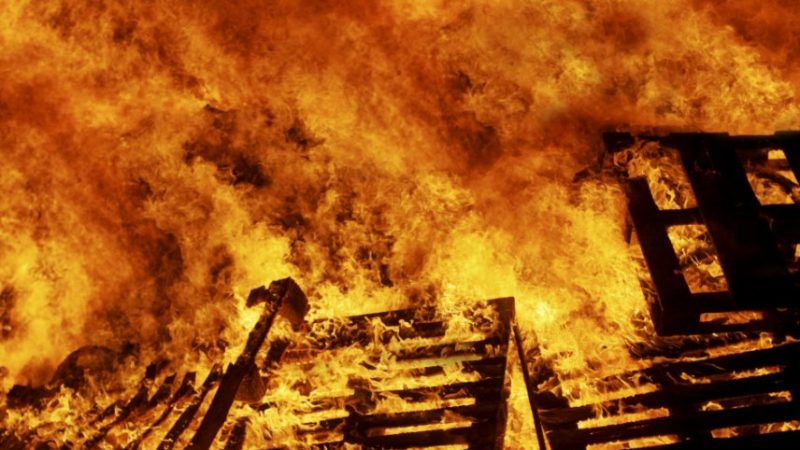 (Jon Helgason / Dreamstime)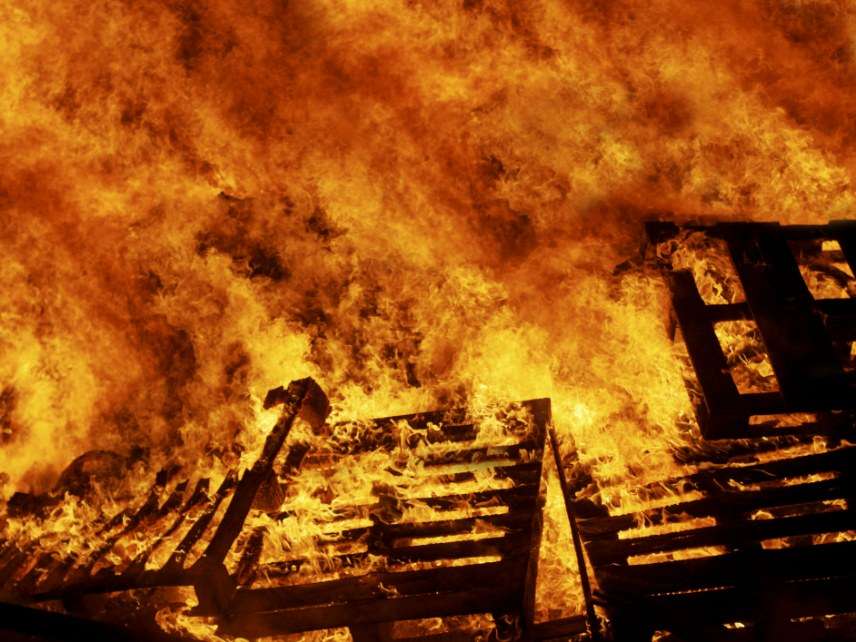 A media analysis of Oakland, California, records found that from 2011 to early this year just 21 percent of buildings flagged by firefighters for possible code violations actually received follow up inspections. Of those, only a handful were inspected within a month of the referral.