A.M. Links: Obamacare Vote in Senate, Trump Trashes Jeff Sessions, Russia Reportedly Arming Taliban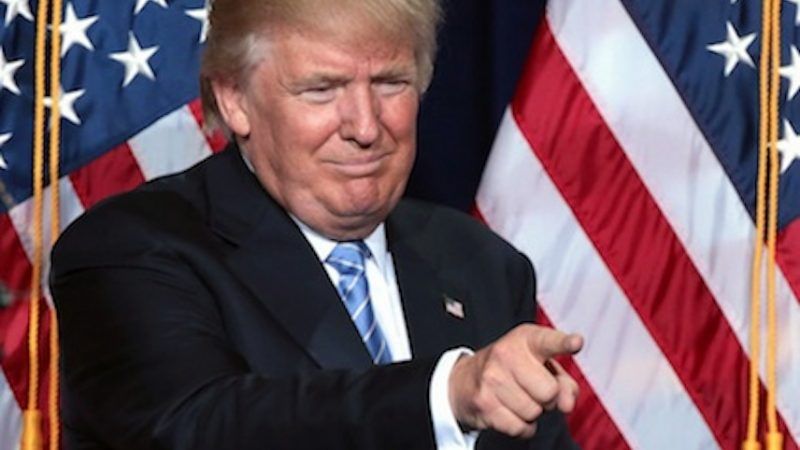 Gage Skidmore / Flickr.com

The Senate is expected to hold a procedural vote today on the Republican plan to repeal and replace Obamacare.

Former House Speaker John Boehner: Republicans are "not going to repeal and replace Obamacare….It's been around too long. And the American people have gotten accustomed to it."
President Donald Trump is attacking Attorney General Jeff Sessions again on Twitter. "Attorney General Jeff Sessions has taken a VERY weak position on Hillary Clinton crimes (where are E-mails & DNC server) & Intel leakers!" Trump tweeted today.
"The Taliban have received improved weaponry in Afghanistan that appears to have been supplied by the Russian government, according to exclusive videos obtained by CNN, adding weight to accusations by Afghan and American officials that Moscow is arming their one-time foe in the war-torn country."
China is strengthening its 880-mile border with North Korea.
Secretary of State Rex Tillerson is reportedly considering resigning from the Trump administration.
Follow us on Facebook and Twitter, and don't forget to sign up for Reason's daily updates for more content.