Friday Funnies: Who Owns What?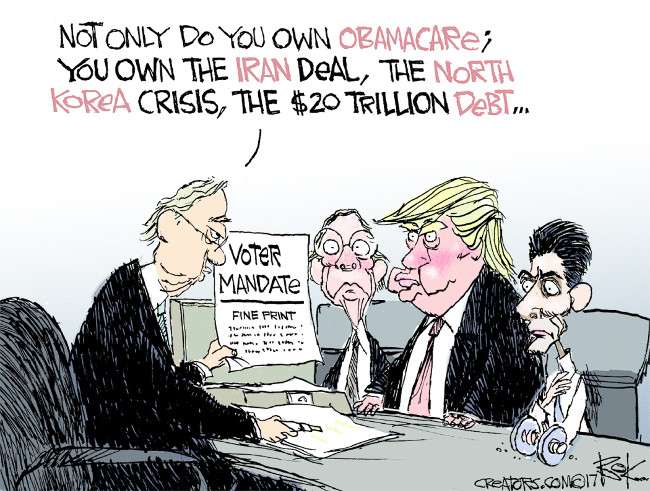 Most Read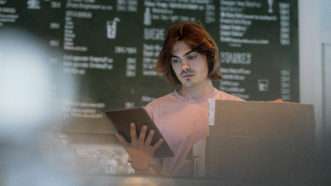 Officials claim doing business is a revocable "privilege," but many Americans see it as a right that they'll exercise with or without licenses and permits.
Harris' origins allow her to properly claim Asian or Black/African American legal status, and she has chosen the latter.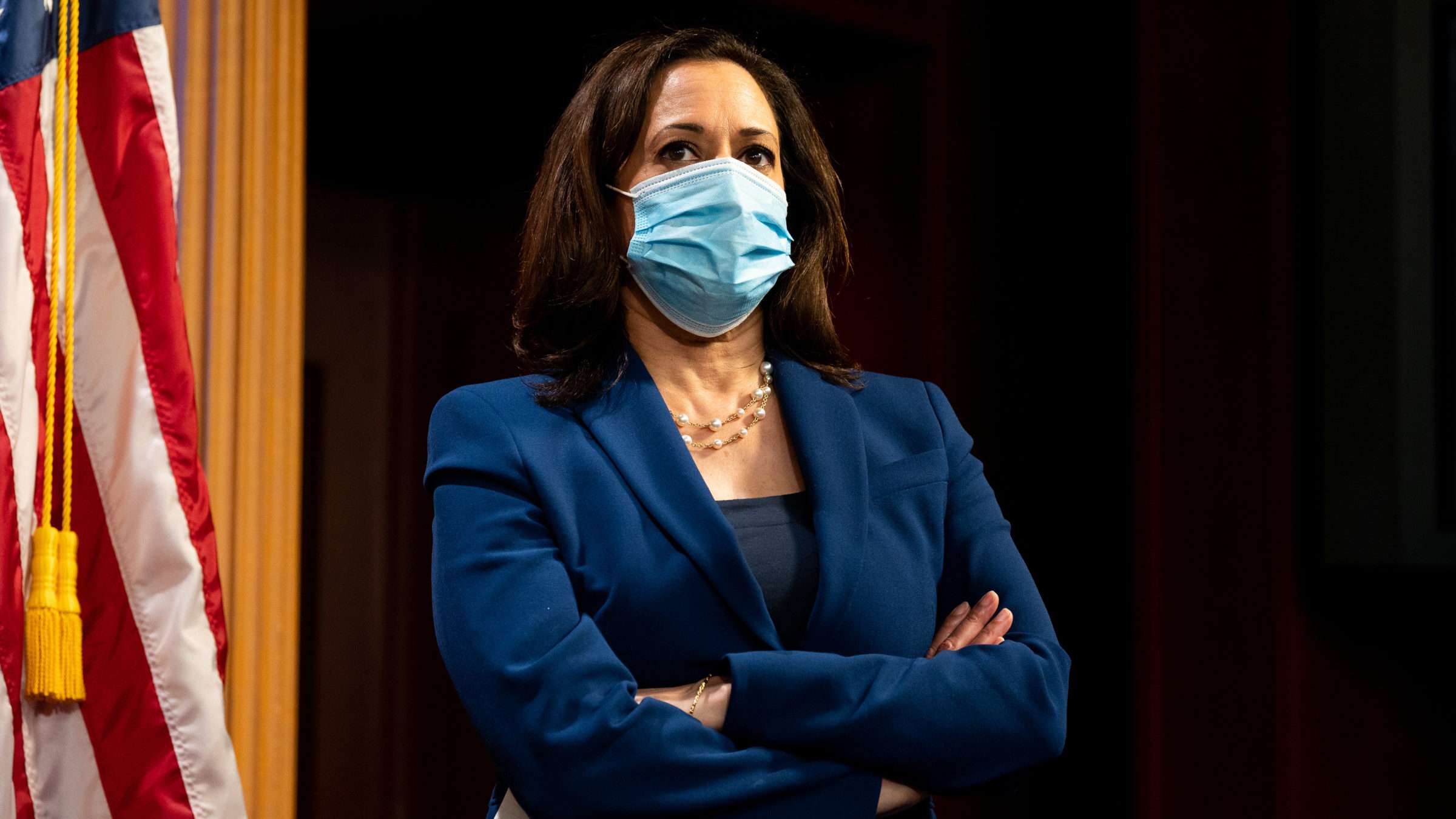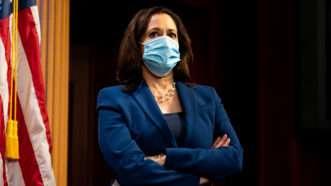 Joe Biden announced today that Harris will be his Democratic running mate.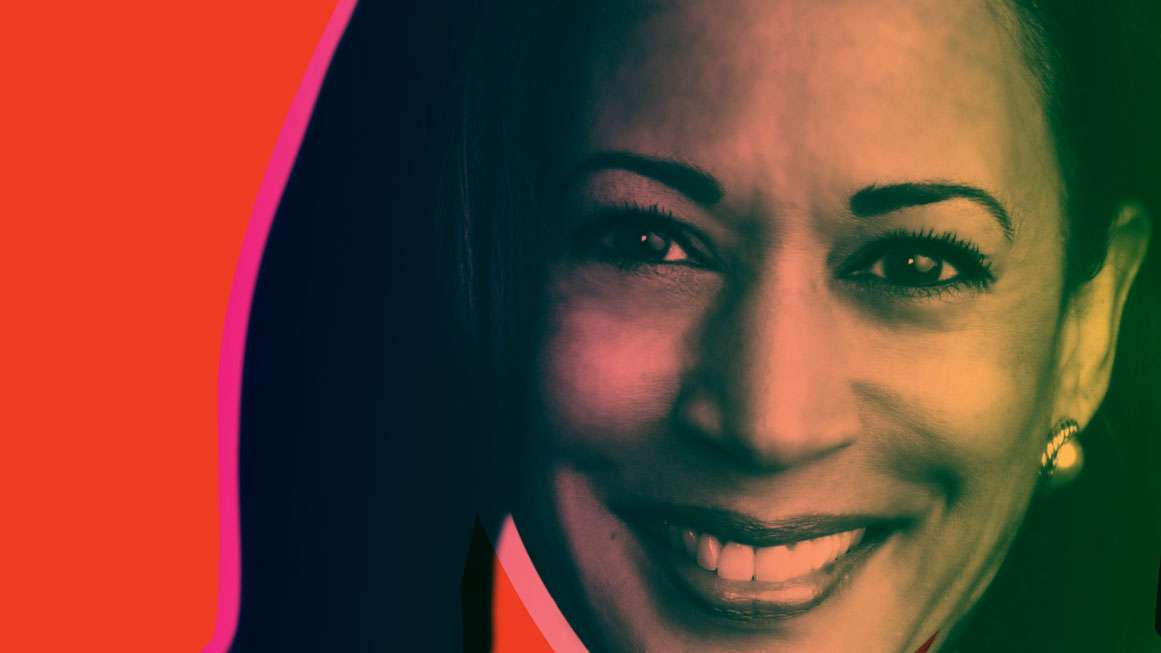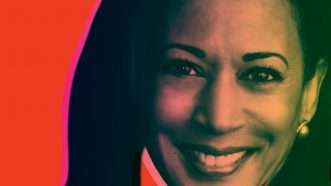 The California senator and former prosecutor has a long record of pushing illiberal policies.