Brazilian Waxing Hypothetical on Law Exam Leads to Harassment Charge
Academic freedom stripped bare at Howard University.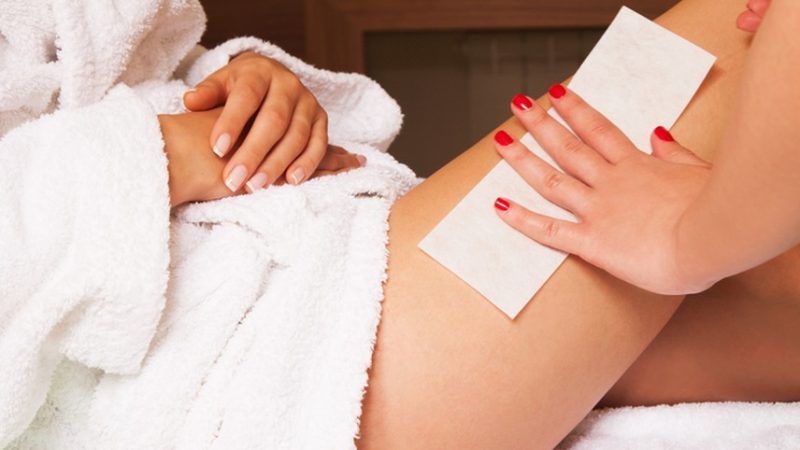 (Branislav Ostojic | Dreamstime)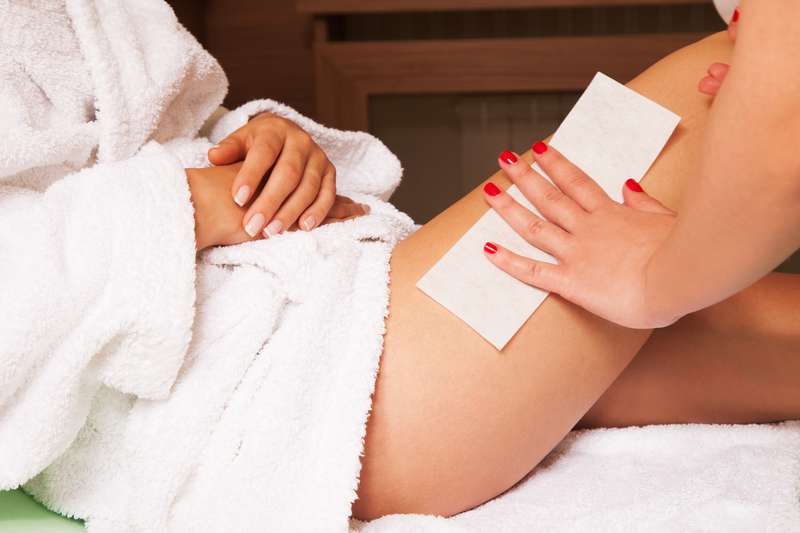 Howard University law professor Reginald Robinson is in a sticky situation after the university found him responsible for sexual harassment over an exam question involving a Brazilian wax. Robinson is just the latest professor to find himself accused of harassment on the basis of his germane classroom expression—a disturbing trend that has profound implications for academic freedom and the quality of education at our nation's institutions of higher education.
Robinson's exam question centered around an individual who fell asleep during a Brazilian wax and awoke with the sense that he or she had been touched improperly during the procedure. Two students filed a sexual harassment complaint against Robinson based on the hypothetical, and the university's Deputy Title IX investigator found him responsible, for reasons including the question's use of the word genital and also, inexplicably, the fact that "the complainants felt that the hypothetical scenario was crafted in order to prompt them to reveal personal details about themselves." For his word crimes, Robinson was ordered to undergo sensitivity training, to submit to classroom monitoring, to have his academic materials reviewed by a dean "for sexually suggestive and/or offensive material," and to have an official reprimand placed in his file. FIRE, where I work, wrote to Howard in June to demand that the university reverse the sanctions against Robinson, but so far, there has been no response.
To the uninitiated, Robinson's exam question may seem unusual. But wacky hypotheticals—which involve convoluted fact patterns designed to tease out students' understanding of a variety of complex, intersecting legal issues—are in fact a fixture of law school exams. One professor's sample torts exam, for example, features a car accident that takes place after "Jimmy missed his ride home, so he walked across the street to HOOTERS to get a drink." Another professor poses a hypothetical based on a scenario in which a bar patron dislocates another customer's shoulder because he is "infuriated that P has spilled a tequila sunrise (a sissy drink that stains) on his best stonewashed authentic cowboy jeans." Yet another professor's criminal law exam asks students to assess the culpability of someone who drunkenly writes "Call Zonker for good oral sex. $10 for ages 15 and up. Half price for under 15" on a mall bathroom wall, and includes his own phone number—but claims to have no memory of the event when he sobers up.
And fact patterns like the one Robinson presents—where something happens while someone is asleep, or unconscious, or under anesthesia—are a useful and popular type of hypothetical because of the thorny legal issues they raise.
The reality is that if you are an attorney, you are going to encounter uncomfortable, disturbing, and even sexually explicit content in the course of your work. I will never forget having to read a detailed autopsy report in my first job doing pharmaceutical litigation, and as someone who now does a lot of work on issues of campus sexual assault, I routinely read detailed descriptions of sexual encounters that would make even the most seasoned veteran blush. If a law student can't handle an exam hypothetical that includes the word genitals, that person should think seriously about whether or not law is the right profession for them—because as a young associate at a law firm, you don't get to tell a partner that you won't work on a case for a big client because the facts squick you out.
If law professors have to worry that every hypothetical scenario they lay out for students could result in formal discipline, legal education will suffer greatly as a result. We already know that because of the tense climate surrounding the discussion of sexual assault on campus, some law professors report being afraid to teach rape law, which is an essential part of any criminal law course. We simply cannot allow the increasingly illiberal demands of students to determine what can and can't be taught at colleges and universities, let alone at professional schools.
UPDATE: Shortly after this article was published, Robinson's attorney, Gaillard T. Hunt, released the following statement: "We have discussed the case with the University and we believe we have reached a mutually satisfactory solution. Professor Robinson regrets if anyone was offended by the test question."