A.M. Links: Trump to Meet Putin, Scalise Readmitted to Intensive Care, Tillerson Says U.S. and Russia May Jointly Impose No-Fly Zones in Syria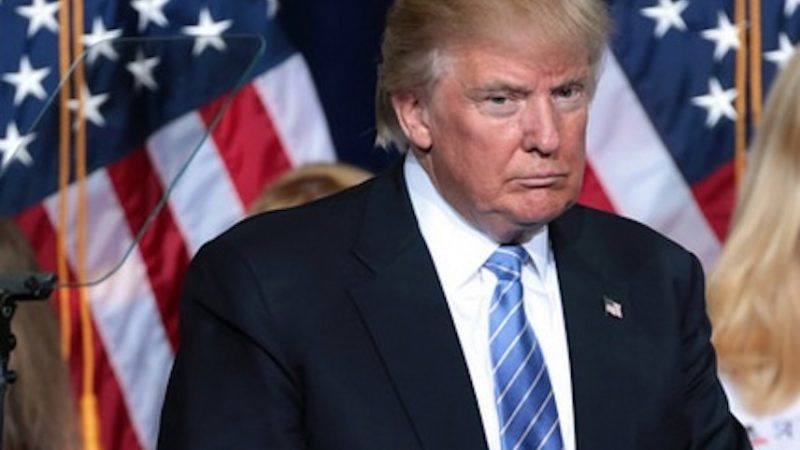 Gage Skidmore / Flickr.com

President Donald Trump is in Warsaw today to meet with Polish President Andrzej Duda.

Tomorrow President Trump is expected to meet with Russian President Vladimir Putin at the G20 summit in Hamburg, Germany.
President Trump on North Korea: "It's a shame they're behaving this way—they're behaving in a very, very dangerous manner and something will have to be done about it."
Secretary of State Rex Tillerson says the U.S. and Russia may work together to impose no-fly zones in Syria.
Rep. Steve Scalise, who was shot last month at a congressional baseball practice, has been readmitted to the intensive care unit and his condition is again listed as critical.
"Officials in nearly every state say they cannot or will not turn over all of the voter data President Trump's voting commission is seeking, dealing what could be a serious blow to Trump's attempts to bolster his claims that widespread fraud cost him the popular vote in November."
Follow us on Facebook and Twitter, and don't forget to sign up for Reason's daily updates for more content.