A.M. Links: Trump on Syria, E.U. Fines Google $2.7 Billion, Republicans Fight Over Obamacare Repeal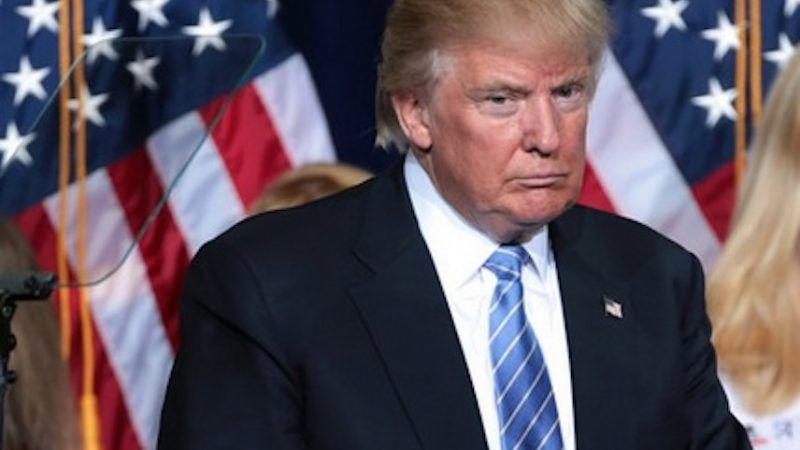 Gage Skidmore / Flickr.com

President Donald Trump and Indian Prime Minister Narendra Modi met yesterday at the White House.

South Korean President Moon Jae-in will meet with President Trump at the White House later this week.
"Syrian and Russian officials on Tuesday rejected an accusation from the White House that Syrian forces were preparing to launch a chemical weapons attack, calling the statement a provocation."
Sen. Susan Collins of Maine is the latest Republican to voice opposition to the Senate Republican health care bill.
Google has been fined $2.7 billion by the European Union for "anti-competitive practices."
Follow us on Facebook and Twitter, and don't forget to sign up for Reason's daily updates for more content.