A.M. Links: Special Congressional Election Today in Georgia, Senate Democrats Plot Opposition to Republican Obamacare Repeal, Otto Warmbier Has Died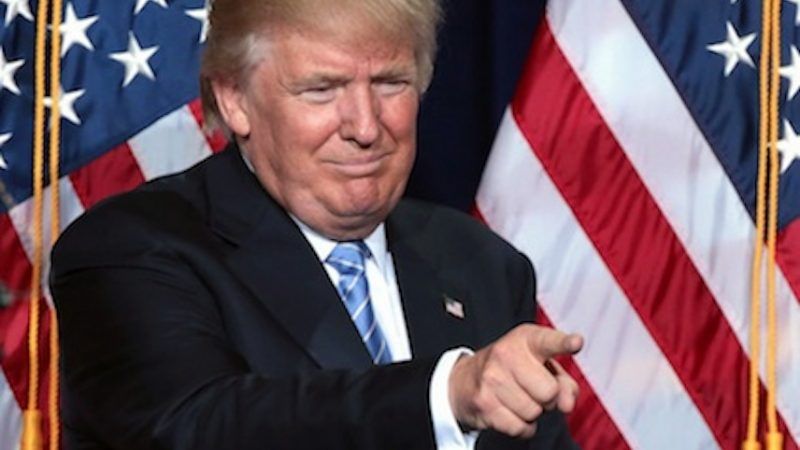 Gage Skidmore

"President Trump faces a high-stakes political test Tuesday in a special congressional election that has turned into a referendum on his leadership and could have significant consequences for his stalled agenda on Capitol Hill."

New poll: 81 percent of Americans think President Trump should not try to stop special counsel Robert Mueller's investigation.
Senate Democrats are planning "to slow work in the Senate to a crawl" in opposition to Republican efforts to repeal and replace Obamacare.
Otto Warmbier, the American college student sent home in a coma after being detained in North Korea, has died.
More than 40 flights have been cancelled today out of the Sky Harbor airport in Phoenix, Arizona, "because it is too hot for the planes to fly."
A secret trove of Nazi artifacts has been discovered in Argentina.
Follow us on Facebook and Twitter, and don't forget to sign up for Reason's daily updates for more content.