A.M. Links: Trump Reportedly Under Investigation for Obstruction of Justice, Scalise Remains in Critical Condition After Baseball Practice Shooting, London Apartment Fire Death Toll Rises to 17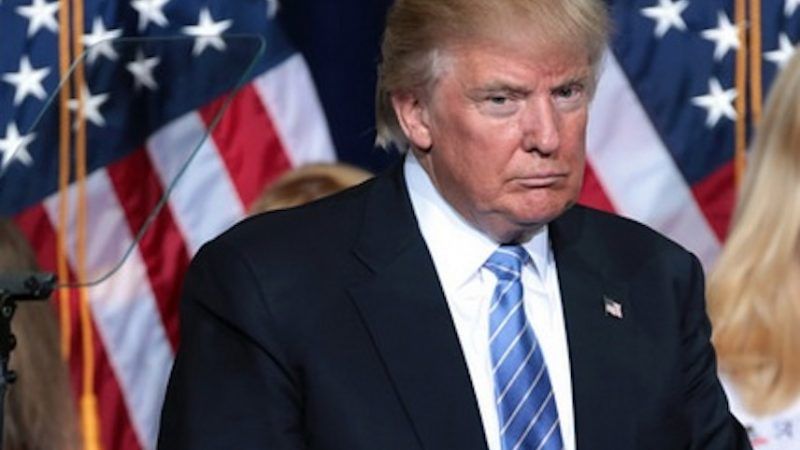 Gage Skidmore / Flickr.com

Special counsel Robert Mueller is reportedly investigating President Donald Trump for obstruction of justice.

On Twitter today, President Trump responded to the news that Mueller is investigating him: "They made up a phony collusion with the Russians story, found zero proof, so now they go for obstruction of justice on the phony story. Nice"
Rep. Steve Scalise remains in critical condition after being shot yesterday at a congressional baseball practice in

Arlington

Alexandria, Virginia.
"Attorney General Jeff Sessions repeatedly refused to answer senators' questions on Tuesday about his conversations with President Trump, even though Mr. Trump had not asserted executive privilege to keep them secret. That raises questions about whether Mr. Sessions had any legal basis to stonewall Congress."
The death toll from the London apartment tower fire has risen to 17. That number is expected to climb as firefighters continue to search the building.
The jury in the Bill Cosby trial is now entering its fourth day of deliberations.
Follow us on Facebook and Twitter, and don't forget to sign up for Reason's daily updates for more content.