Denis Johnson, Chronicler of Outsiders
A tribute to the author of Jesus' Son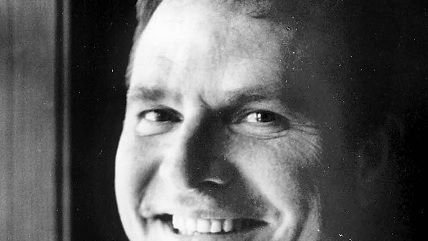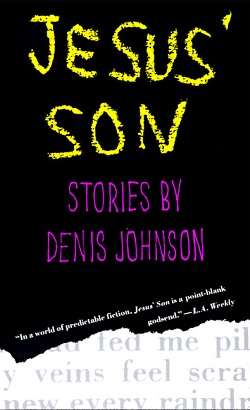 Denis Johnson, a writer with an unmatched ability to bring alive settings as disparate as Afghanistan and Texas, has died at age 67.
Johnson was my favorite living author. (Seek, a collection of his nonfiction pieces, was the book that first attracted me to the practice of journalism.) He began his literary career with poetry, moved on to narrative journalism, and ended in fiction. He also wrote three plays. He brought a lyrical touch to everything he wrote, be it poetry or straight reporting. "To me the writing is all one thing," he told the Los Angeles Times in a rare 2014 interview, "or maybe I should say it's all nothing. The truth is, I just write sentences."
Johnson's most famous work is Jesus' Son, a 1992 collection of linked short stories narrated by a semi-autobiographical drifter known only as "Fuckhead." His other novels and novellas range from The Name of the World, about an adjunct history professor dealing with the death of his wife and daughter, to Fiskadoro, featuring one of the most realistic depictions of a post-apocalyptic society in contemporary literature. (It's set in post-WWIII Florida.) Train Dreams, a finalist for the Pulitzer Prize in fiction, followed the life of a day laborer across the first half of the 20th century, providing a history of the United States by telling a history of people.
In the first chapter of Jesus' Son, Johnson describes hearing a scream of anguish. "It felt wonderful to be alive to hear it!" he wrote. "I've gone looking for that feeling everywhere." I feel the same way about his writing.
Johnson's poem "Our Sadness" seems appropriate for the occasion. Read it here. Read an obituary by author Christian Kiefer, a friend of Johnson's, here.