Trump Meets Pope, ISIS Claims Responsibility for Rampage in Philippines, Marilyn Monroe and UFOs: P.M. Links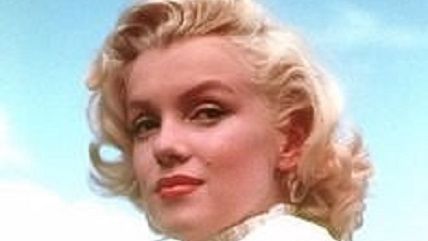 Dell Publications, via Wikipedia

President Trump met with the pope in the Vatican before arriving in Brussels for a NATO summit.

ISIS has claimed responsibility for an assault by militants on Marawi City that led to thousands of civilians fleeing and the Philippines' president declaring martial law on Mindanao, the Muslim-majority island on which Marawi City is located.
The father and the brother of the Manchester bomber have been reportedly arrested in Libya, to which they returned from the U.K. after the Western-backed ouster of Col. Qaddafi.
Paul Ryan says James Comey is not a nut job.
Some Democrats are upset Bernie Sanders won't rule out running for president in 2020.
The high court in Taiwan has ruled that the civil code defining marriage as between a man and a woman was unconstitutional.
"Did UFOs cause Marilyn Monroe's death?"