Do You Live in a Border Zone?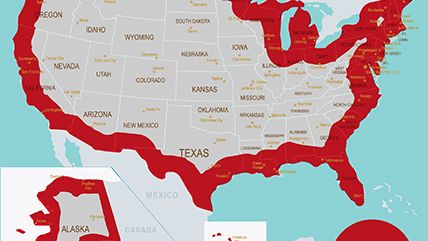 Most Read
"I chose to be that guy who didn't issue the apology," says Daniel Elder. "Things went from there and it wasn't good."
Dumb laws lead to police brutality.
It wasn't until his thirties that the economist started to turn from Marxism.
The law would make a federal case out of every aggrieved internet user and compel companies to host messages they do not wish to platform.