Tillerson Suggests Pre-Emptive Military Action Against North Korea a Possibility
The U.S. is warning North Korea to denuclearize or else.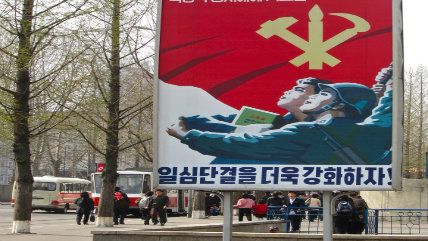 (John Pavelka / Wikimedia Commons)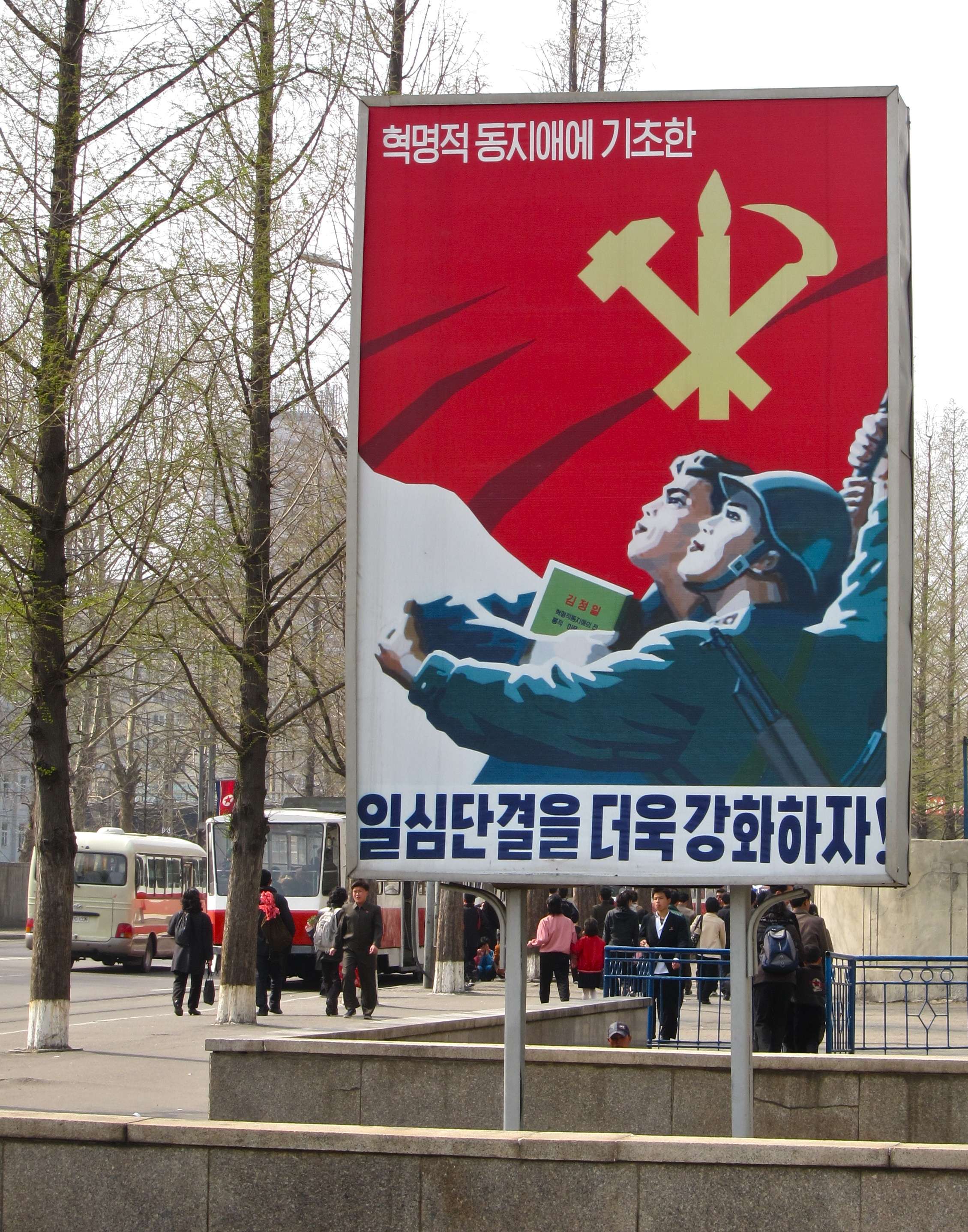 In light of North Korea's recent nuclear and ballistic missile tests, U.S. Secretary of State Rex Tillerson has announced that all talks with Pyongyang are closed until the country denuclearizes, reports the Associated Press.
Tillerson recently spoke at a press conference in Seoul, South Korea, as part of a three-nation trip that also included Japan and China. It has been described as a listening tour by the State Department in order to devise a better policy for dealing with North Korea, the AP story explained.
"It's important that the leadership of North Korea realize that their current pathway of nuclear weapons and escalating threats will not lead to their objective of security and economic development," Tillerson said. "That pathway can only be achieved by denuclearizing, giving up their weapons of mass destruction, and only then will we be prepared to engage with them in talks."
The secretary of state also announced that it may be necessary for the U.S. to take pre-emptive military action against North Korea if the country's weapons program reaches a critical threat level. "All of the options are on the table," he said.
North Korea became the eighth nation to have nuclear capabilities after successfully testing its first nuclear weapon in October 2006, CNN notes. Since then, the country has engaged in numerous nuclear and ballistic missile tests.
Just last week, CNN reported that North Korea launched four missiles, with three of the missiles landing just 200 nautical miles offshore of Japan. The act prompted Japan to hold its first civilian missile evacuation drill in the coastal city of Oga, per the AP.
As North Korea's weapon program advances, Siegfried S. Hecker, emeritus director of the Los Alamos National Laboratory in New Mexico, told The New York Times that "Pyongyang will likely develop the capability to reach the continental United States with a nuclear tipped missile in a decade or so."
With this news, Tillerson declared that the Obama administration's policy of "strategic patience" is over. "Twenty years of talks with North Korea have brought us to where we are today," he said.
President Donald Trump has also weighed in on the situation in his typically outlandish fashion. "North Korea is behaving very badly," he tweeted this morning. "They have been 'playing' the United States for years. China has done little to help!"
As Reason Associate Editor Ed Krayewski noted last week, China is urging a diplomatic solution:
China, which has taken it upon itself to act as a mediator on the North Korea nuclear issue, proposed that North Korea suspend its nuclear and missile programs while the U.S. and South Korea suspend joint military exercises. However, the U.S. posture on the Korean peninsula has not escalated, and North Korea's erratic decision-making process on missile tests doesn't track neatly with specific U.S. or South Korean actions.