Georgia Bill Would Require Universities to Hand Over Rape Investigations to the Police
Supporters of the bill say current rules infringe on students' due process rights.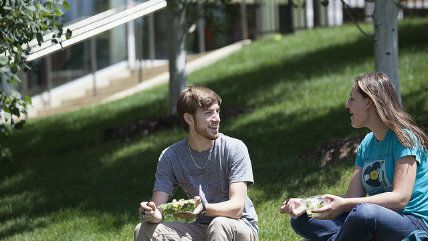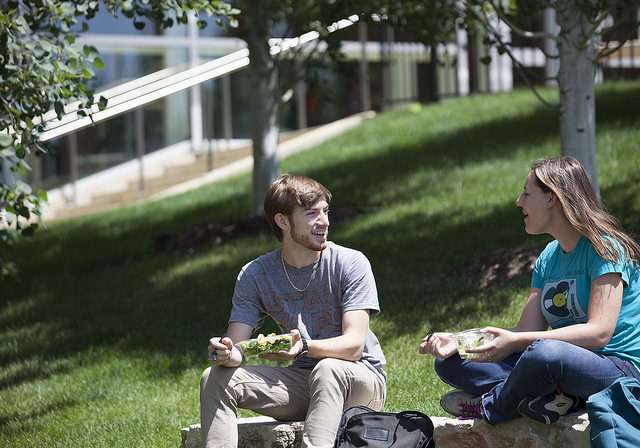 Georgia House Bill 51 aims to stop universities from conducting their own investigations into felonies, including sexual assault, instead requiring them to have law enforcement take charge. The Atlanta Journal Constitution reports that the bill, which was sponsored by Rep. Earl Ehrhart (R–Powder Springs) in January, passed out of a state House panel last week.
The bill explicitly states that "every official or employee of a post-secondary institution in this state who receives information which would lead such individual to believe that a crime which is a felony under the laws of this state has been committed by or against a student of such post-secondary institution or was committed in or on property owned, leased, or operated by such post-secondary institution shall promptly report such crime to the appropriate law enforcement agency." It further prohibits universities from taking matters into their own hands and punishing students accused of a felony.
"I want to treat these crimes with the seriousness they deserve," Ehrhart told the AJC. "But I am not going to sacrifice due process to get there." Last year, he filed a lawsuit against the federal government, arguing that certain Department of Education policies are unconstitutional.
One of those policies is a 2011 rule saying that under Title IX, colleges and universities have to investigate and punish instances of sex discrimination, including allegations of rape. But critics, including Reason Associate Editor Robby Soave, point out that the low standard of evidence being pushed by the department's Office for Civil Rights (OCR) amounts to a violation of due process protections for accused students. "It's not about finding the truth, or administering justice," Soave wrote in a recent post. "The purpose of the guidance is to make it more likely that accused students are found responsible, whether or not they have done anything wrong. OCR has tipped the scales in favor of alleged victims, because the lives of the accused matter less than the lives of the accusers."
Opponents of H.B. 51 contend the bill threatens students' safety. Zoë Taylor, a senior at Williams College and the president of the Sexual Wellness Advocacy Network, penned a letter that was published on the AJC's "Get Schooled" blog. "It would limit schools' abilities to secure their own campuses, placing investigations in the hands of the legal system which notoriously mishandles cases of rape and sexual assault and fails in its due process," she said of the bill. "Under the guise of liberty, this law would obstruct justice and safety for survivors of rape and sexual assault."