A.M. Links: Tillerson Confirmed as Secretary of State, Trump vs. Australia, Happy Groundhog Day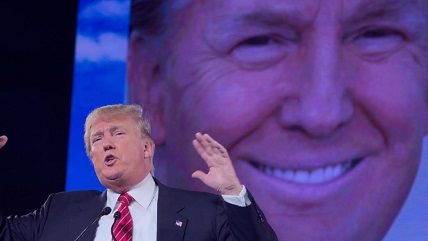 Todd Kranin

Rex Tillerson has been confirmed as secretary of state after a vote of 56-43 by the U.S. Senate.

"Australia's prime minister insisted Thursday that a deal struck with the Obama administration that would allow mostly Muslim refugees rejected by Australia to be resettled in the United States was still on, despite President Donald Trump dubbing the agreement 'dumb' and vowing to review it."
British Prime Minister Theresa May has released a 77-page Brexit plan.
Inmates at Delaware's largest prison continue to hold correctional workers and fellow inmates hostage after seizing control of a prison block on Wednesday.
"The GOP's incredible, shrinking Obamacare repeal."
Today is Groundhog Day.
Follow us on Facebook and Twitter, and don't forget to sign up for Reason's daily updates for more content.