Anthony Fisher on Kennedy Tonight at 8p ET on Fox Business (FBN)
Also appearing: Reason contributor James Poulos!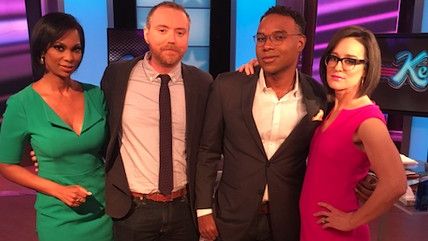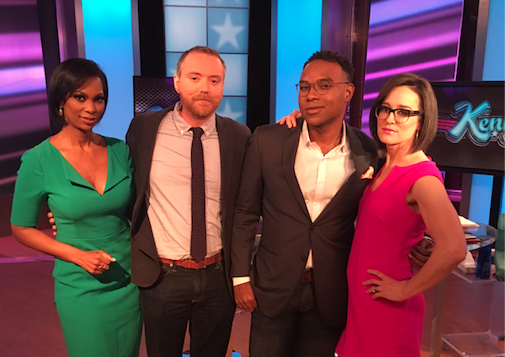 I'll be on television's only libertarian nightly news and commentary show Kennedy tonight at 8p ET on the Fox Business Network (FBN).
Joining me and the inimitable host for two party panel segments are Fox anchor Harris Faulkner and radio host/Democratic activist Richard A. Fowler.
Topics that will be chopped and tossed include Sen. Rand Paul (R-Ky.) proposing an actual replacement to Obamacare and the surprising optimism about the "American Dream."
Also appearing in a separate segment is Reason contributor James Poulos, to talk with Kennedy about his new book The Art of Being Free: How Alexis de Tocqueville Can Save Us from Ourselves. You can hear Poulos' recent Reason Podcast conversation with Nick Gillespie below.
Tune in or set your DVRs for Kennedy, which celebrates its two-year anniversary tonight!