LGBT Activists Hold Dance Party Protest Outside Mike Pence's Home
Revelers object to the vice president-elect's position on gay and trans issues.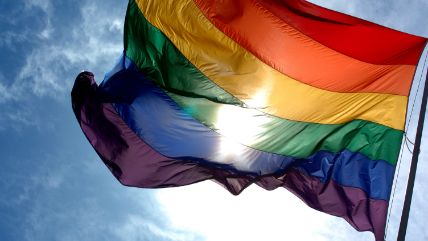 (Ludovic Bertron / Wikimedia Commons)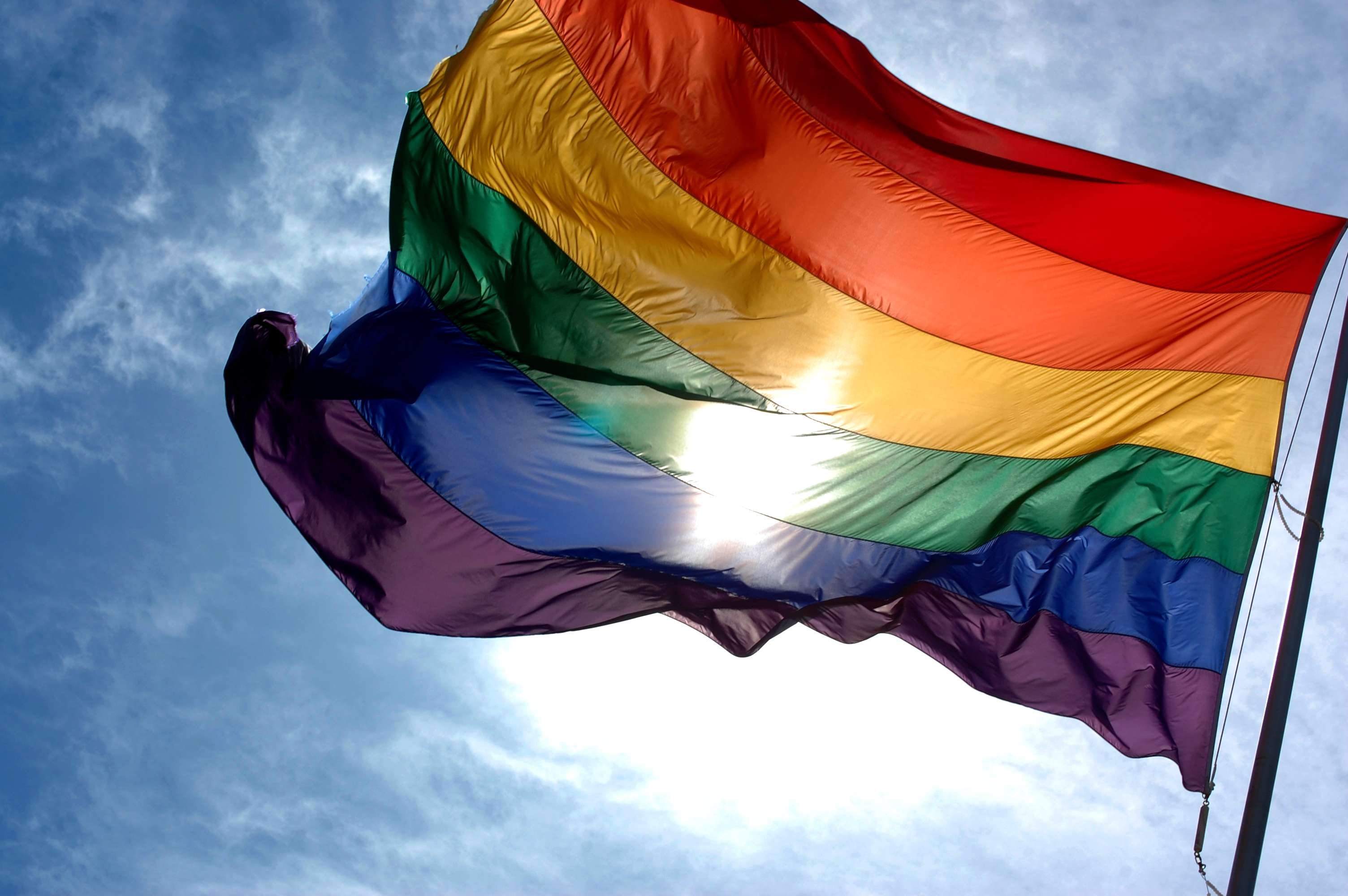 Biodegradable glitter and pop music filled the typically quiet Chevy Chase neighborhood of northwest Washington, D.C., as protesters danced the night away on Wednesday, the Associated Press reports. The party, organized by LGBT activist groups Disrupt J20 and WERK for Peace, drew a crowd of over a hundred people to protest Vice President-elect Mike Pence's positions on LGBT issues.
"The homo/transphobic Mike Pence has graciously invited us to shake our booties and bodies in front of/around his house in Chevy Chase," reads the Queer Dance Party Facebook event page. "We plan on leaving behind [biodegradable] glitter and rainbow paraphinalia* that he can NEVER forget."
The protesters met up at the Friendship Heights metro station around 6 p.m. and marched to the Chevy Chase neighborhood, where they partied for a few hours before dispersing around 8:30 p.m. Although the D.C. Police and the Secret Service were on hand, the demonstration was peaceful overall, according to reports. Whether the party had any effect on Pence is less clear, since he was attending an inaugural fundraising dinner at the National Portrait Gallery at the time.
"We had a dance protest in response to the bigotry and hate that Mike Pence purports through his policies and actions," Firas Nasr, the founding organizer of WERK for Peace, told Fox5. "We had hundreds of people come out to assert our bodies and space and state that we are here, we are queer and we will dance."
Two years ago, the then–Indiana governor caused controversy by signing a state-level Religious Freedom Restoration Act into law, which critics feared would allow businesses to discriminate against members of the LGBT community. Although the law was revised by legislators before it was enacted to clarify that businesses would not be able to use it to justify discrimination, Pence is seen by many as on the wrong side of LGBT rights. Critics have also accused Pence of supporting conversion therapy, or counseling aimed at changing a person's sexual orientation, but the vice president-elect's actual position on the controversial practice is unclear.
Disrupt J20 also plans to protest and disrupt the inauguration tomorrow. Donald Trump has been described by Log Cabin Republicans President Gregory T. Angelo as "the most gay-friendly Republican nominee for president ever," but activist groups fear the president-elect will be a threat to LGBT rights, in part because Trump's positions on those issues aren't clear-cut. While he has expressed support for traditional marriage in the past (most notably in a 2000 interview with The Advocate), he also expressed sympathy for the LGBT community after the Orlando nightclub shooting and promised to protect LGBT Americans.
*Misspelling and brackets in original post.