Atlanta Braves Poised to Receive Yet Another Publicly-Funded Stadium
Sarasota-area officials want to hand over tens of millions for a spring training facility without letting taxpayers have a say.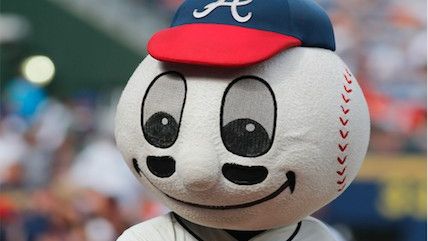 (David J. Griffin/Icon Sportswire 953/David J. Griffin/Icon Sportswire/Newscom)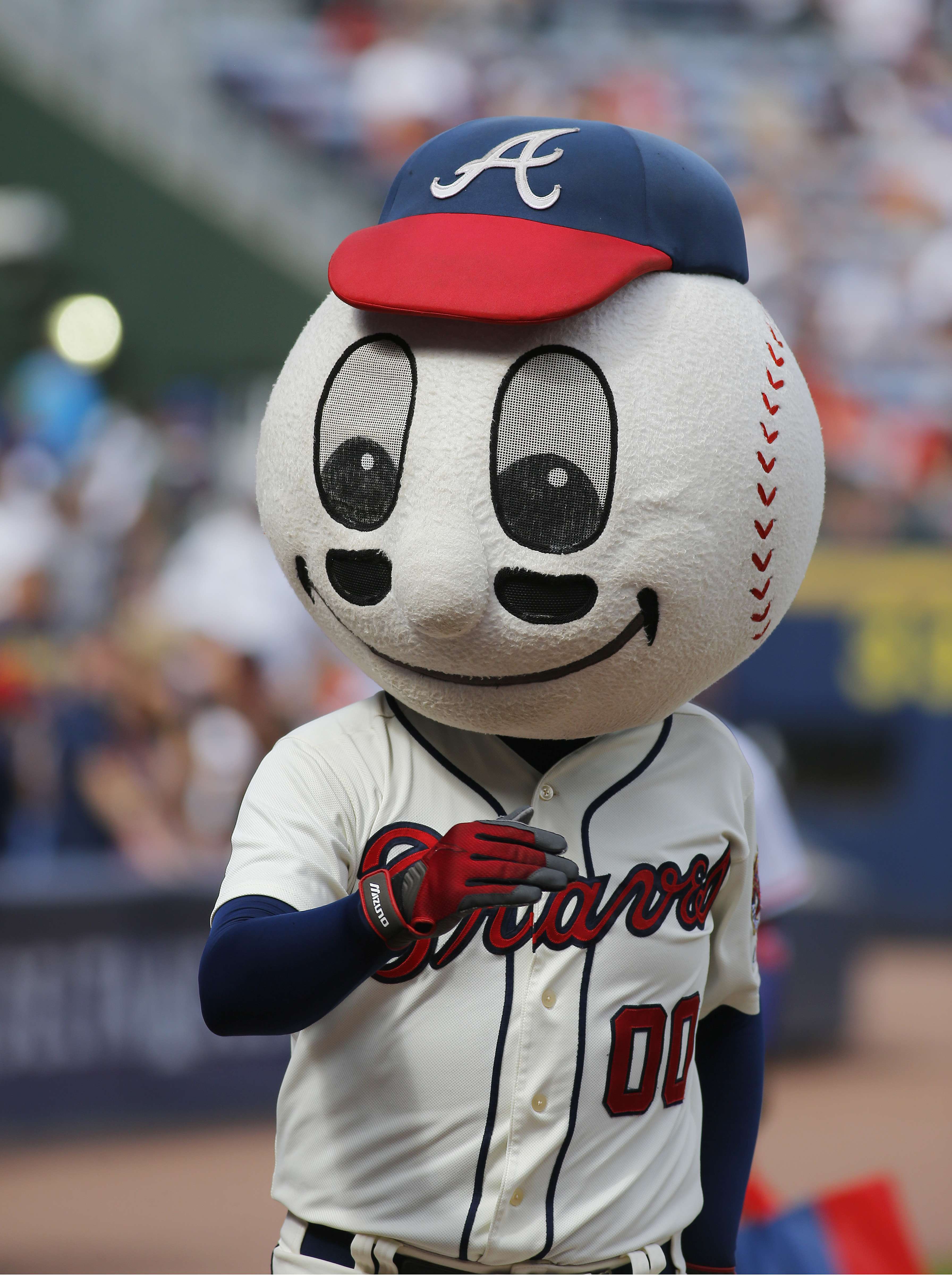 The Atlanta Braves were once a dominant Major League Baseball (MLB) franchise, cruising to division championships and the occasional pennant year after year in the 1990s and early 2000s. These days, they've been much more successful at getting politicians in Southern towns to publicly subsidize the team's stadiums than they have been at winning baseball games.
The latest contestants in the competition to hand over tens of millions in taxpayer dollars to a billionaire's for-profit vanity project are the city of North Port (Fla.) and Sarasota County, where the Braves have announced they intend to open a Spring Training facility in 2019.
The approximately $80 million real estate venture will be aided by as much as $5 million in financing from the city of North Port, upwards of $9 million in donated land and infrastructure development from the West Villages district, and about $22 million from Sarasota County in "tourism development" dollars, which the Herald-Tribune notes is "just under the cap that would require the contribution to be approved by a voter referendum." Additionally, the state of Florida will provide $20 million in grant funds bookmarked for towns looking to get into the MLB spring training business. A potential hiccup for the Braves is the indication that the state legislature may scale back such grants during the upcoming legislative session in the spring.
West Villages General Manager Marty Black told the Herald-Tribune he hopes the Spring Training facility will help make the surrounding area a "sports medicine hub," adding, "It's about more than baseball…it's about creating a community and creating real careers and jobs."
As I've previously noted here at Reason, the Braves' minor league system is already stocked with stadiums owned by the team but built with taxpayer dollars:
The Braves' modus operandi is consistent: they court a downtrodden city's political class, then threaten their current host city with leaving, and pit the two against each other as the cities offer up public money they don't have in order to keep or import a Braves minor league team.
The approach has proven remarkably successful, so much so that last year the team's billionaire owner John Malone sought to reassure stockholders anxious about yet another last-place finish that "the Braves are now a fairly major real estate business as opposed to just a baseball club." The team's new major league ballpark—also built with public funds and without a public vote—is set to open this season in Cobb County (Ga.). After Cobb's politicians depleted the county's bond to build public parks by giving $400 million to the Braves, they announced taxes would have to be raised to fulfill that bond's financial obligations.
You know how we feel at Reason about the empty promises of increased tax revenues and economic stimulation for communities that subsidize sports arenas and stadiums. Although the crony capitalist stadium scourge continues in places like Sarasota, Orlando officials listened to taxpayers who wanted no part of a publicly-financed Major League Soccer (MLS) stadium, and wouldn't you know it, the team was able to come up with the funds to built the thing themselves. Missouri's new Governor Eric Greitens (R) also "completely ruled out state funding for stadiums" just before taking office.