Women's March Waffles on Sex-Worker Rights, Disinvites Women Who Oppose Abortion
The Women's March claims to be for anyone "who believes women's rights are human rights." And yet...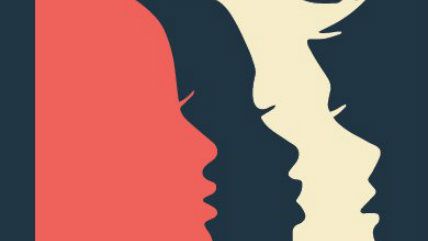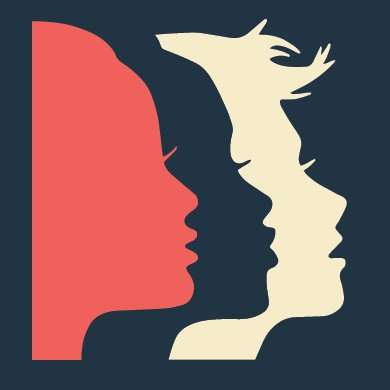 The Women's March on Washington bills itself as a big-tent rally for anyone "who believes women's rights are human rights." Scheduled for the day after Donald Trump's inauguration as president, the Women's March goal, according to its website, is "bringing together people of all genders, ages, races, cultures, political affiliations and backgrounds in our nation's capital on January 21, 2017, to affirm our shared humanity and pronounce our bold message of resistance and self-determination." But recent actions by Women's March organizers suggest this tribute to inclusivity is little more than lip-service.
A statement of "Unity Principles" for the march formerly professed to "stand in solidarity with sex workers' rights movements." But as Kate McGrew first pointed out Tuesday, this line has since been removed from the Women's March platform. In its place, the platform now promises to stand in solidarity "with all those exploited for sex and labor." The switch makes clear that the Women's March now only stands with people exploited for sex, not those abused and exploited by the state for having sex. If you're a victim, Big Feminism is with you. If not, well… what do you think this is, a movement respectful of women's agency or something?
Update: Late Tuesday afternoon, the Women's March updated its position on sex-worker rights once again. (See screenshots of all three versions here.) The latest version of principles on the Women's March website states:
We stand in solidarity with the sex workers' rights movement. We recognize that exploitation for sex and labor in all forms is a violation of human rights.
Women's March organizers did not provide a reason for the change, did not respond to my request for comment Tuesday, and did not respond to the multiple people tweeting @WomensMarch for clarification.
On Monday, however, the organization was quick to put out a press release when it came under fire for allowing an anti-abortion group, New Wave Feminists, to sign on as one of hundreds of official partners. News of the group's inclusion spread after The Atlantic published an article about anti-abortion advocates at the Women's March. Some would be there to protest abortion, the article noted, while others were just "looking for solidarity. Many pro-life women felt just as outraged as pro-choice women about Donald Trump's conduct and comments," it said.
Destiny Herndon-De La Rosa, the leader of New Wave Feminists, has been a vocal critic of Donald Trump. She told Slate's Ruth Graham that she viewed the Women's March as a way for "a strong, united female voice to say 'we're watching you and we're holding you accountable,'" and that her group was "really excited to be included in that voice."
https://t.co/Rn6myKjRSD Nope, you cannot be anti-choice and feminist. Forcing birth on unwilling women is a misogynist act.

— Amanda Marcotte (@AmandaMarcotte) January 16, 2017
But many Women's March participants and publicists weren't so excited to share in anti-Trump pro-woman solidarity with those who don't identify as pro-choice. "Horrified that the @womensmarch has partnered w/an anti-choice org," tweeted Guardian columnist Jessica Valenti, author of several books about feminism, on Monday afternoon. "Plse reconsider - inclusivity is not about bolstering those who harm us." Other prominent writers and activists in the progressive-feminist sphere shared similar sentiments.
Intersectional feminism does not include a pro-life agenda. That's not how it works! The right to choose is a fundamental part of feminism.

— roxane gay (@rgay) January 16, 2017
By late afternoon, Women's March organizers had issued an official statement, noting that "the anti-choice organization in question" was no longer an official partner and that they were only "marching on behalf of individuals who share the view that women deserve the right to make their own reproductive decisions."
That's right: anything less than complete agreement about abortion and the group doesn't even want you participating in the rally. Nevermind if you're with the group on any or all of its myriad other principles—identify as pro-choice (but against sex-worker rights) or the cool girls don't want to sit with you.