A.M. Links: Trump Threatens General Motors With 'Big Border Tax,' ISIS Claims Responsibility for Nightclub Attack in Turkey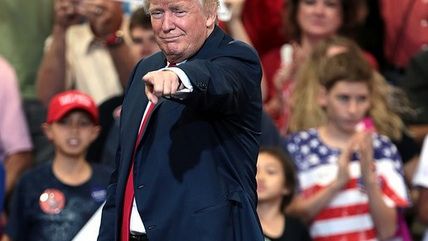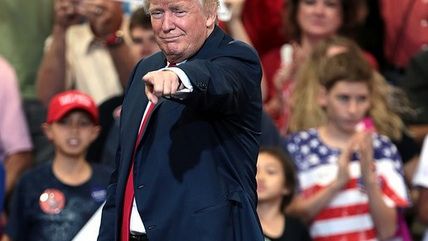 Gage Skidmore / Flickr.com

Donald Trump: "General Motors is sending Mexican made model of Chevy Cruze to U.S. car dealers-tax free across border. Make in U.S.A. or pay big border tax!"

ISIS has claimed responsibility for the deadly New Year's Day attack on a nightclub in Istanbul, Turkey.
Turkish officials have released a video of the suspected gunman in the New Year's Day attack. That suspect is still at large.
WikiLeaks founder Julian Assange told Fox News host Sean Hannity that the Obama administration is "trying to delegitimize the Trump administration" by linking Trump's win to Russian hacking of the U.S. election.
At least 56 prisoners are dead after a 17-hour prison riot in Brazil.
Follow us on Facebook and Twitter, and don't forget to sign up for Reason's daily updates for more content.