University Students Get Café Manager Fired for Stupid Little Joke About Slavery
Burn him at the stake!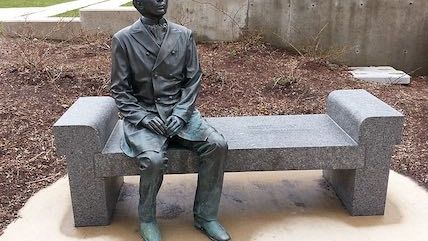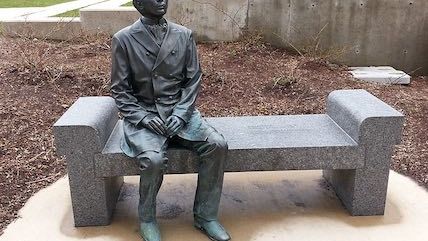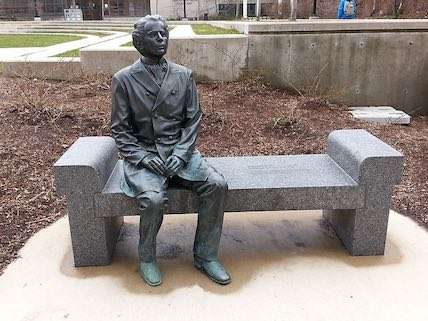 The graduate students association at Wilfrid Laurier University in Canada fired the manager of a popular campus café because he posted a tongue-in-cheek job listing for a "slave."
The manager, Sandor Dosman of the Veritas Café, was having trouble filling the position, and thought a more colorful advertisement might do the trick. He had run the café for four years.
"I decided I'd try something a little different, but maybe it was a little too outside," he told The Toronto Star. "I apologize if I offended anyone, that certainly wasn't my intention. I wouldn't have done it if I knew this was going to happen. I have no job now."
Here is a screenshot of the job description on Dosman's Facebook page.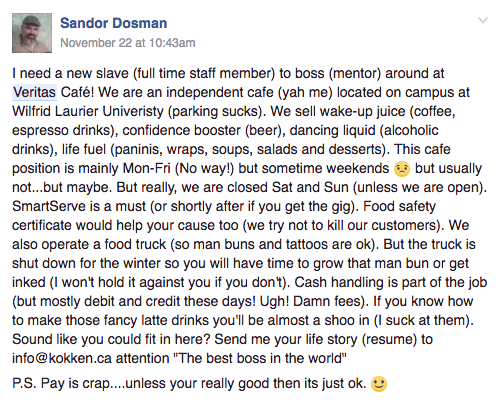 In using the word "slave," Dosman was clearly joking. The man also said "we try not to kill our customers" and "man buns and tattoos" are welcome. Come on.
But the GSA doesn't possess a sense of humor. Last week, Dosman was summoned to appear before the student group and informed of his termination.
The university stands by the GSA's decision, "given the importance that Laurier places on being an inclusive, welcoming and respectful community."
Because nothing says inclusion quite like firing a man for making a harmless joke.
Some supporters of Dosman have started a change.org position to get him reinstated.