Aleppo Evacuations Suspended, Trump Taps Fox News Analyst for Security Council, Oklahoma 'Strongly Urges You' to Procreate: A.M. Links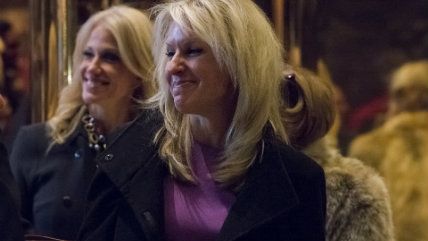 National Geographic Cover

Syria has suspended the evacuation of civilians and rebel fighters from war-torn eastern Aleppo. Russia said the effort is "complete," but a Syrian military source said it was only "suspended."

Donald Trump has now tapped two Fox News pundits to be on his national security team, with the transition team announcing Thursday that Monica Crowley would be senior director of strategic communications for the National Security Council.
Trump's pick for U.S. ambassador to Israel, New York bankruptcy lawyer David M. Friedman, said he looks forward to strengthening the "unbreakable bond" between the U.S. and Israel "from the U.S. embassy in Israel's eternal capital, Jerusalem."
"We wanted to … look into gender as a spectrum," said National Geographic Editor-in-Chief Susan Goldberg about the magazine's new "Gender Revolution" issue. According to the labels on its cover, that spectrum includes male, transgender male, transgender female, intersex, nonbinary, bi-gender, and androgynous, but not (cisgender) female.
In a Pew Research Center survey conducted in early December, 64 percent said "fake news" articles "cause a great deal of confusion about the basic facts of current issues and events," but 84 percent felt very or somewhat confident that they could detect untrue stories.
Putin is trending in the GOP.
Signs designed "for the purpose of achieving an abortion-free society" are now required in Oklahoma hospital, nursing home, restaurant, and public school bathrooms. "Businesses and other organizations will apparently have to foot the bill, estimated at $2.3 million, because the legislature didn't appropriate any money for them," reports KFDX 3 news.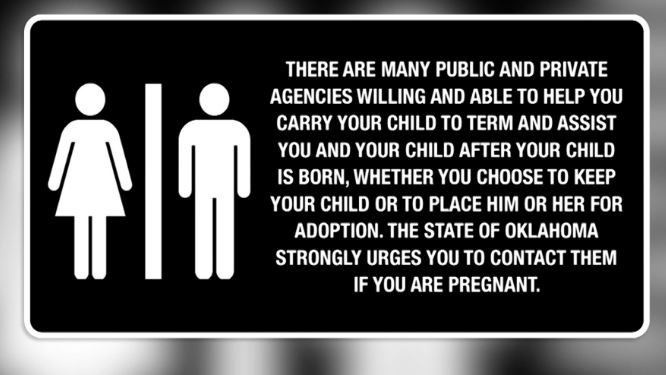 Follow us on Facebook and Twitter, and don't forget to sign up for Reason's daily updates for more content.