Independents Reassemble! Kennedy Does The Fifth Column
Trump, Russkies, Ta-Nehisi Coates, secret Fox channels, it's all there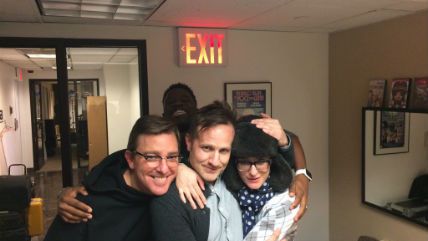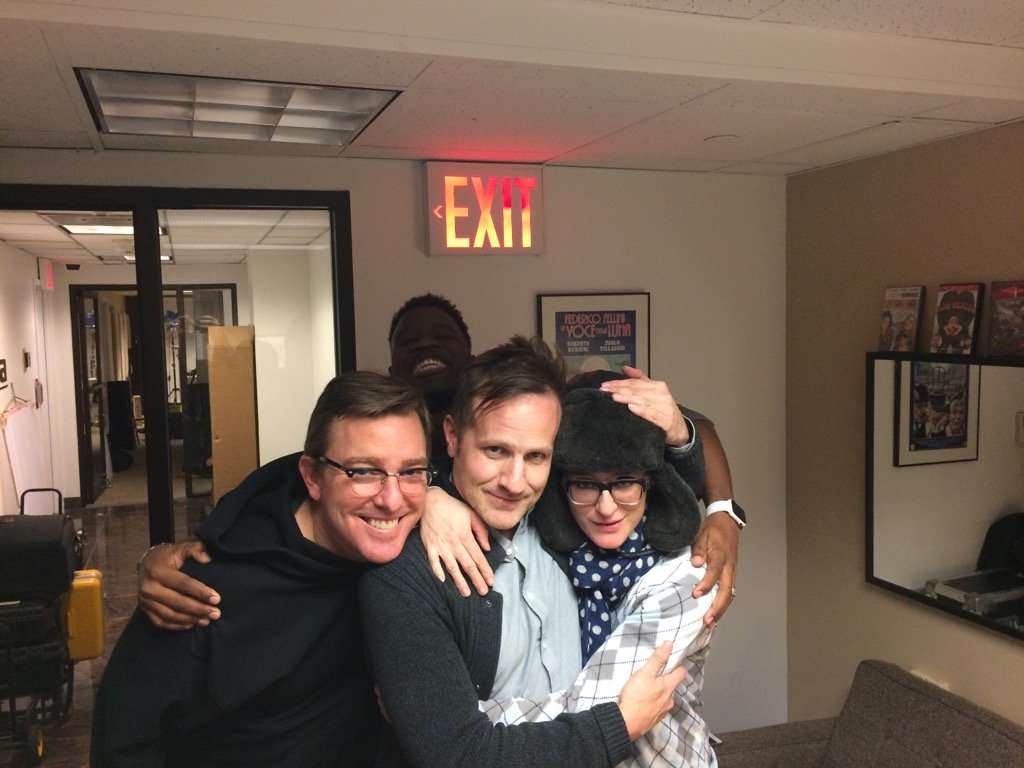 Do you miss The Independents? Ever wonder what it would have sounded like as a no-holds-barred podcast, only with Michael C. Moynihan hogging all the oxygen? WELL WONDER NO LONGER. America's favorite libertarian TV hostess and stalwart friend o' Reason Kennedy dropped by The Fifth Column last night for a wide-ranging conversation about Rex Tillerson, Russkies, internal cable news feeds, MDMA therapy, and Ta-Nehisi Coates' latest meditation on Barack Obama and American racism, among other topics.
It's a rollicking good time and you can listen to the whole thing here:
You can experience The Fifth Column at iTunes, Stitcher, Google Play, wethefifth.com, @wethefifth, and Facebook.