Thanks to the 1,400 of You Who Contributed $187,000 to Reason's 2016 Webathon!
Your generosity will help slingshot Reason into its second half-century of defending Free Minds and Free Markets!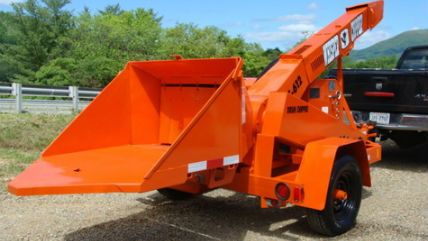 On behalf of Nick Gillespie and Katherine Mangu-Ward, and the rest of the weird and wonderful people who work for the Reason Foundation, I wish to extend my fondest gratitude to the 1,404 of you who donated north of $187,000 during our annual Webathon from Nov. 29-Dec. 6. Your gifts help us to combat injustice, debunk false news stories, keep the woodchippers oiled, improve and expand and extend the reach of our journalism, represent your views elsewhere in the media, and above all maintain a funding stability and resilience that our competitive set can only dream of. As Reason magazine heads into its 50th anniversary year of 2018, please take a moment to applaud yourselves for making our second-half century not just possible, but kick-ass.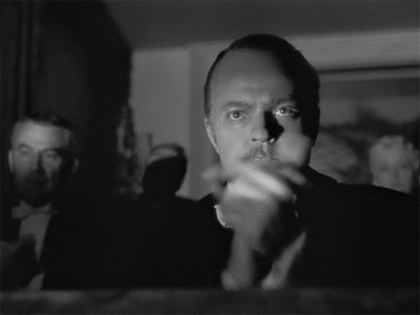 Sooner than you can possibly imagine, we will have some exciting news to share about how Reason will be jacking up our game even more in 2017. Until then, and in anticipation of the holiday movie season, enjoy one of Reason TV's greatest hits: