Andy Puzder, Trump's Pick for Labor Secretary, is a Fast Food CEO Who Has Criticized Obamacare and the Minimum Wage
He also wants to build a fully automated, employee-free restaurant.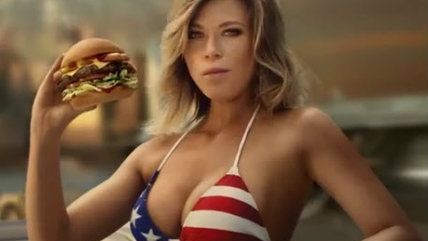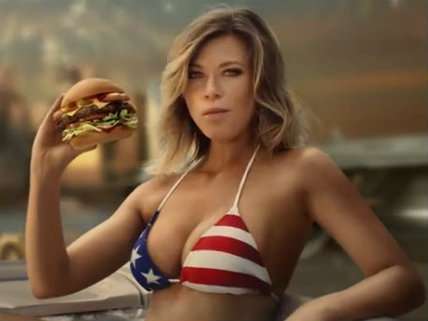 Andy Puzder, the CEO of the CKE Restaurant group, which owns the Hardee's and Carl's Jr. chains, will be Donald Trump's pick to serve as Secretary of Labor, according to multiple reports.
Like several of Trump's cabinet picks so far, Puzder represents a major turn away from the domestic economic policies that defined the Obama years. He's a critic of business regulation in general, and has spoken out about the negative impacts of both Obamacare and the minimum wage, which he has warned will lead to automation that puts low-wage employees out of work.
As a restaurant chain CEO, Puzder is unusually sensitive to the costs of business regulations. In 2011, he announced that he would stop all restaurant development in the state of California, where CKE is based, and instead focus on opening some 300 restaurants in Texas. California's bulk of regulations could add as much as $50,000 and two years to the cost of opening a restaurant, he told the Associated Press at the time, compared with Texas, where a restaurant could go from a lease signing to opening for business in as little as six weeks.
Puzder has also testified before Congress on multiple occasions, laying out detailed cases against Obamacare's various taxes and small-business rules, warning that the law has helped create a "restaurant recession." He's also argued that the minimum wage ends up hurting some of the nation's poorest workers by making it prohibitively expensive to hire them. In a 2014 op-ed for The Wall Street Journal, he walked readers through the typical costs of running a restaurant franchise, and explained how a higher minimum wage would threaten its viability and ability to employee workers. "The feds can mandate a higher wage," he wrote, "but some jobs don't produce enough economic value to bear the increase."
Puzder has further argued that the costs of regulation will eventually lead businesses like his to replace workers with robots and software, even he's even talked openly about his interest in trying to start an employee-free restaurant.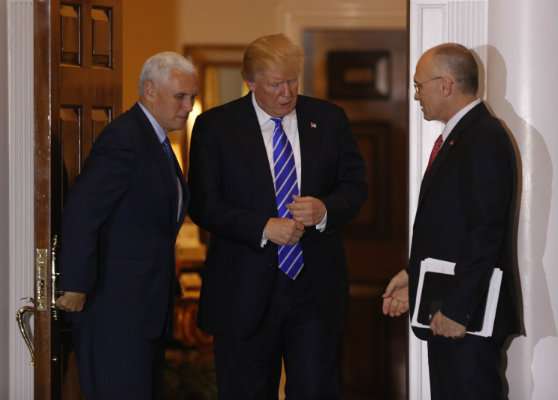 "With government driving up the cost of labor, it's driving down the number of jobs," he said earlier this year, according to Business Insider. "You're going to see automation not just in airports and grocery stores, but in restaurants."
Puzder, in other words, brings a businessman's understanding of labor economics to the top job at the Department of Labor.
And he represents a sharp break with the direction labor policy had been moving during the Obama years, when support for large minimum wage hikes grew rapidly on the left, with support for a $15 federal minimum becoming close to a consensus within the Democratic party. Not surprisingly, liberal groups have already begun to criticize Puzder as a blow to the cause.
Nor is it entirely clear that Puzder is in line with Trump's views. On the campaign trail, the president elect at times said he was opposed to raising the minimum wage, but on other occasions said he favored raising it to $15 an hour.
Puzder also has at least one other view worth noting. Hardee's and Carl's Jr. are known for a series of advertisements featuring scantily clad women eating hamburgers, and he has personally defended the campaign. "I like our ads," he said to Entrepreneur. "I like beautiful women eating burgers in bikinis. I think it's very American."