A.M. Links: Joe Biden Weighs 2020 Presidential Run, Oakland Fire Death Toll Climbs to 36, Russia and China Veto U.N. Truce in Aleppo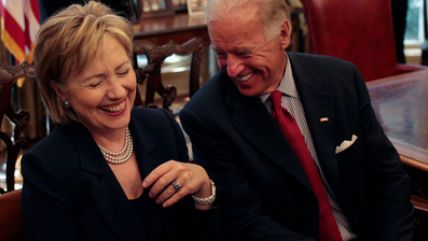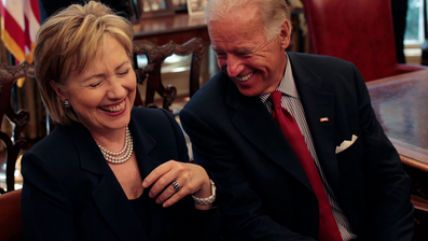 White House / Flickr.com

Joe Biden: "I am going to run in 2020."

The death toll from the Oakland warehouse fire currently stands at 36.
"The revelation of a phone call between President-elect Donald Trump and Taiwan President Tsai Ing-wen last Friday startled leaders and diplomats in Washington, Beijing and beyond. In her first comments on the call, Tsai sought to dampen those fears."
Russia and China have vetoed a U.N. resolution that would have imposed a seven-day truce in Aleppo.
A Saudi Arabian court has sentenced 15 people to death for allegedly spying for Iran.
Follow us on Facebook and Twitter, and don't forget to sign up for Reason's daily updates for more content.