Castro Obituarist and Reason Contributing Editor Glenn Garvin Truth-Bombs The Fifth Column
Look at all this great content we give you people!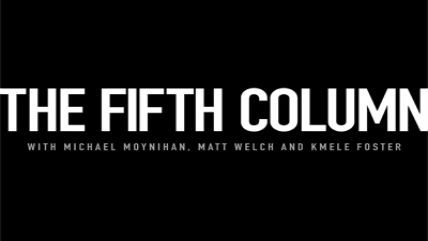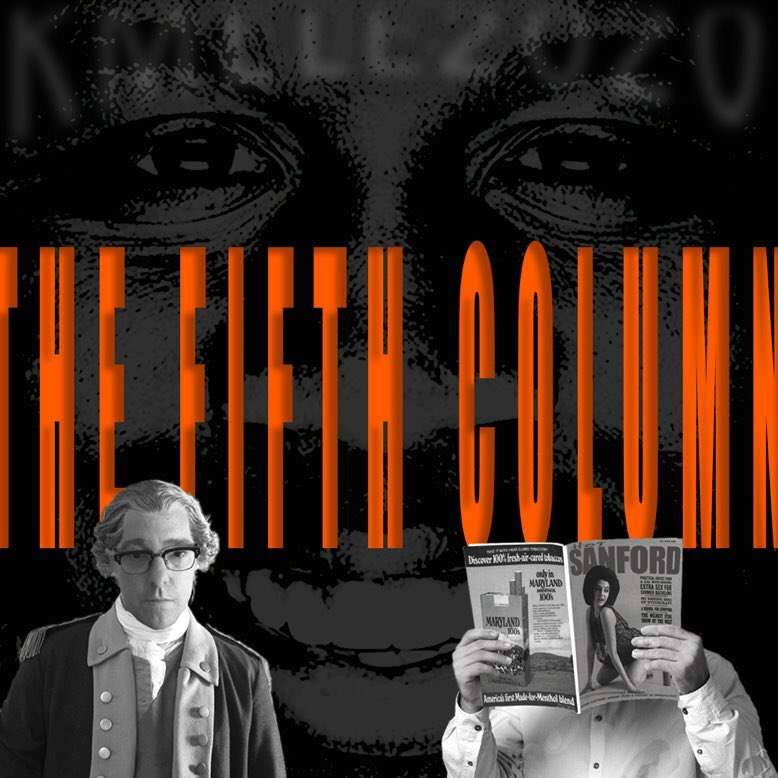 This isn't strictly a Webathon post, but how cool is it that Reason's TV and movie critics are, respectively, the man who by acclamation wrote the very best obituary of Fidel Castro, and, well, Kurt freaking Loder? Kinda hard to believe our annual fundraising drive has fallen off the pace here close to the halfway point, with around one-third of the target money coughed up by roughly one-quarter the number of donors we had last year. C'mon, Scrooges!
THIS IS THE DONATE BUTTON. HIT IT.
As mentioned in our inaugural 2016 Webathon post, part of what we've done since last year is make new types of media for you to enjoy. One such example is The Fifth Column, a weekly podcast helmed by beloved anarcho-whatever Kmele Foster, and co-hosted by former Reasoner Michael C. Moynihan and myself. We unpack the week's news there with a combination of off-kilter analysis, media criticism and alcoholism; feature such regular bits as Some Idiot Wrote This and #Kmele2020, and bring on guests like Gary Johnson, Virginia Postrel, Anthony Fisher, Thaddeus Russell, Kat Timpf, Charles C.W. Cooke, Michael Malice, Buck Sexton and more. It's been one of the more successful political podcasts inaugurated in 2016, and I've heard multiple reports that it has a strong following among the non-libertarian spouses of libertarians.
This week The Fifth Column was proud to welcome the aforementioned Glenn Garvin, who is one of the better journalists working the English language.
This superb obit is why I still admire @glenngarvin despite the fact he talks smack about me. https://t.co/aLXlaFz4rs

— John Podhoretz (@jpodhoretz) November 26, 2016
As readers around these parts know, Garvin has written some masterful pieces for Reason on Castro's favorite journalist/propagandist and his dead-ender fans academia. He's also continuing to churn out valuable post-death stuff like such as a great piece today attempting to tally up the precise number of Castro's victims. Listen to the whole podcast, which also includes discussion of Donald Trump's tweets and Kmele Foster's distaste for democracy, here:
You can catch the podcast at iTunes, Stitcher, Google Play, wethefifth.com, @wethefifth, and Facebook.