Contributors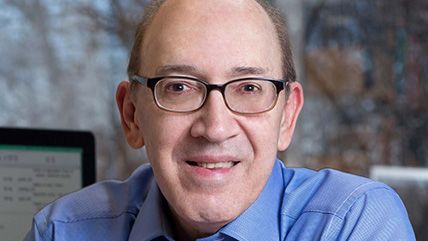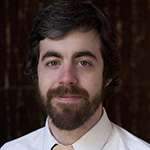 C.J. Ciaramella is reason's criminal justice reporter. He was previously a politics editor at BuzzFeed and a reporter for the Washington Free Beacon. "I've always been interested, basically, in stories about the government screwing people over," he says, "and there's no one we give more power to over our lives than police, prosecutors, and judges." In "How Not to Build a Jail" he takes readers through the horrific history of D.C.'s jail (page 20). When Ciaramella, 33, isn't working, he looks for opportunities to get far, far away from the nation's capital, where he lives. "My wife and I got scuba certified last year, and I found shark-infested waters much more pleasant than D.C."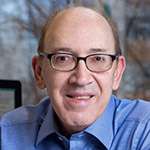 George J. Borjas teaches economics and social policy at the Harvard Kennedy School. Shortly after Fidel Castro came to power, Borjas' father passed away and he and his mother fled Cuba. They left on October 17, 1962—one day after John F. Kennedy learned the Soviets had placed missiles in the country. "Within a week, all escape routes out of the island were cut off," he says. "This sudden 'supply shock'—the closing of the border—was instrumental in my getting professionally interested in immigration two decades later." On page 28, Borjas, 65, debates Reason Foundation's Shikha Dalmia over how many newcomers the U.S. ought to welcome ("Two Immigrants Debate Immigration").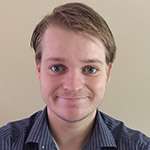 Burton C. Gray Memorial Intern Christian Britschgi packed up and moved from Oregon to Washington, D.C., to spend the fall semester at reason. In "Chip Implants Make It Impossible to Forget Your Keys" (page 64), he looks at electronic implants, which may soon make everything from keys to money to passports unnecessary. Will Britschgi himself be among the first to have an RFID chip inserted under his skin? "As someone who has managed to lose three drivers licenses in the span of three months, the idea of a permanently attached ID card sounds mighty attractive," the 23-year-old says.
This article originally appeared in print under the headline "Contributors".