Student's Reaction to Trump Win: 'Suck It Up, Pussies.' Police Are Investigating This Hate Crime.
Edgewood College calls post-it-note a cowardly act of hate and intimidation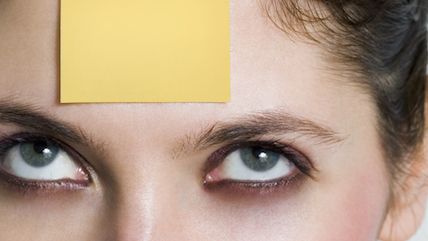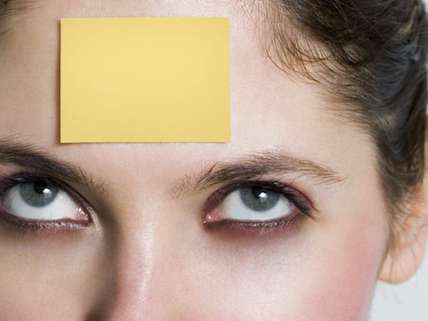 At Edgewood College, police are investigating a post-it-note that was deemed a "hate crime" by college officials.
The post-it-note says "Suck it up, pussies!" Whoever wrote it also drew a winking, tongue-out smiley face, like this:
;P
The message is evidently one student's response to the Madison, Wisconsin, college's overwhelming dejection following Donald Trump's election to the presidency.
Students had been invited to express their feelings about the election by writing them on post-it-notes and placing them on a designated table. The post-it-note in question appeared in the window of the Office of Student Diversity and Inclusion instead, according to Campus Reform.
College Vice President Tony Chambers sent a letter to campus condemning this "act of cowardly hatred" and "intimidation." He wrote:
A group of cross-functional college staff representing campus security, student conduct, human resources, Title IX enforcement, and diversity and inclusion measures convened Tuesday morning to discuss how to address the hateful message. This group determined that the message constituted a Hate Crime…
College officials informed the Madison police, and now the cops are investigating. They are investigating a post-it-note. With a non-threatening message and a smiley face on it. After inviting students to express their feelings via post-it-note.
That's hate for you, I guess.
Edgewood is asking anyone with knowledge of this hate crime to come forward and help the police catch the perpetrator, because it's such a very serious matter.
Administrators did not respond to a request for comment.