Border Wall May Be Part Fence Says Trump, Paul Ryan Says No Plans for a 'Deportation Force,' Moon at Closest Point to Earth Since 1948: A.M. Links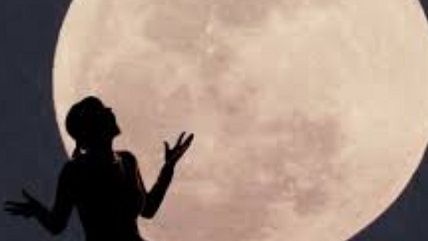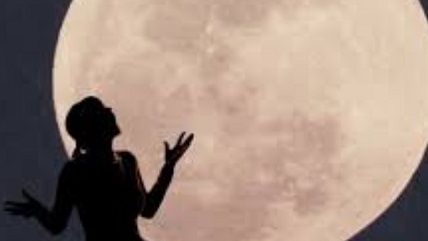 NASA

In an interview on 60 Minutes, Donald Trump said the border wall may include fencing in some places. "I'm very good at this, it's called construction," Trump said. He also said he did not want the Supreme Court to overturn gay marriage. Meanwhile, the popular vote margin is likely to increase for Hillary Clinton. You won't have Gary Johnson to kick around anymore. And fuck Jill Stein too, writes Jezebel.

Trump announced he was selecting RNC head Reince Priebus as chief of staff and Stephen Bannon, the former executive chairman of Breitbart News, as his chief strategist.
Dave Chappelle wished Trump luck in a monologue on SNL, joking that he wouldn't leave the country and was sticking around for the tax break and to see how things work out.
Paul Ryan says Republicans aren't "planning on erecting a deportation force."
Rudy Giuliani says anti-Trump protesters were exaggerating their fears.
Mark Zuckerberg says Facebook will work to weed out "fake news."
Tonight's supermoon will be the closest a full moon has been to Earth since 1948.
Does the Universe have death spheres?